 EWZ
New Centralized Cloud-Based Management Pushes Wind Power Into the Future
ewz produces renewable energy, including wind farms whose turbines are located across Europe. The municipal utility, established in 1892, is located in the City of Zurich.
The Challenge
Like many legacy wind farm systems, ewz's visibility and management was restricted to individual wind farms. Without centralization, they were unable to understand the status of their entire operation, which could lead to revenue production from delayed, overlooked, or missing data. They wanted to build contextual data into their monitoring, but different turbine manufacturers and models often lacked the ability to correlate.
ewz wanted to centralize all wind farm operations in the cloud so that they could use data analytics to predict preventative maintenance, simplify management, and reduce costs.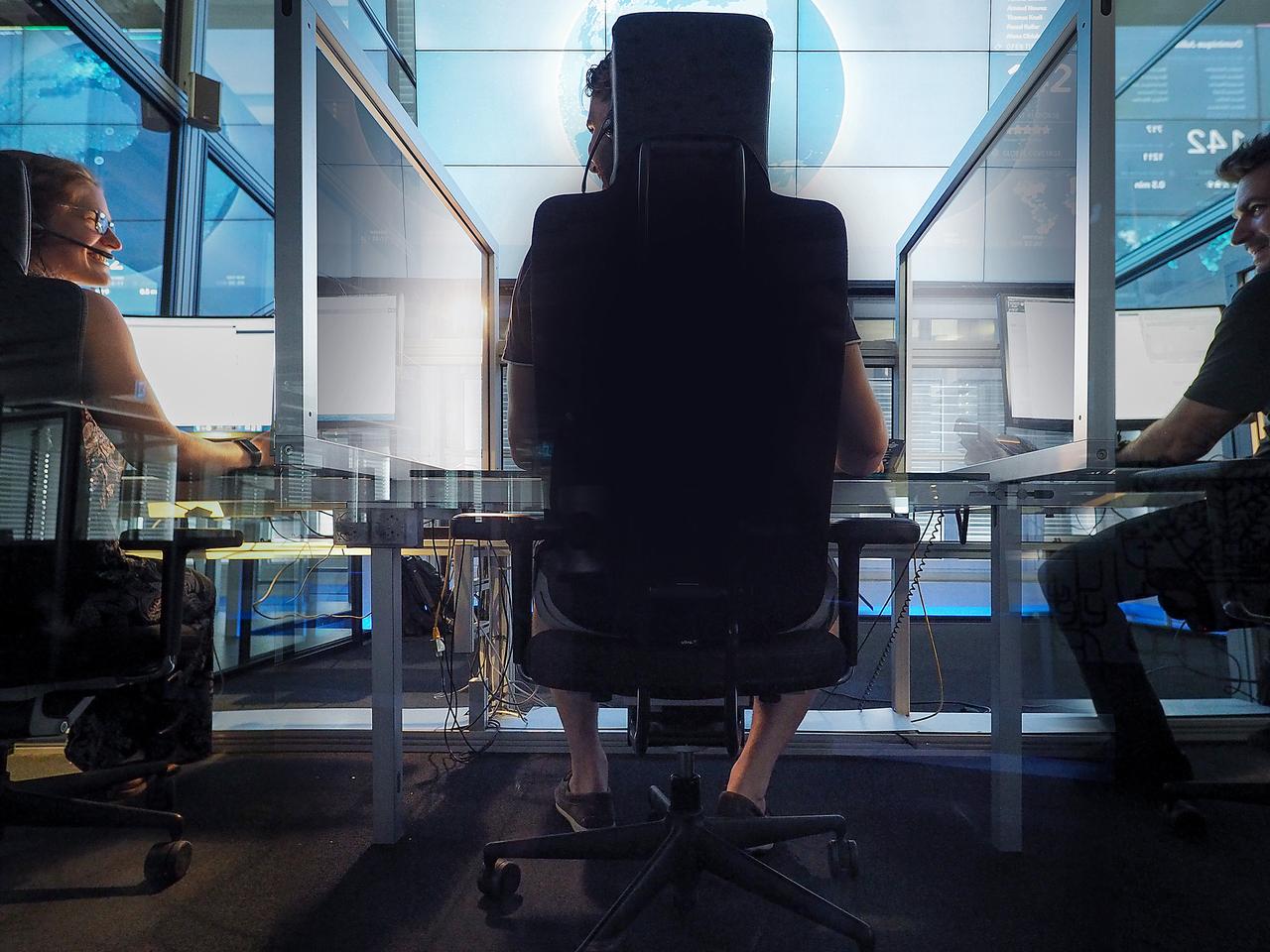 The Solution
With Open Systems' data science experts and co-creation process, ewz built a new, secure, cloud-based platform that allows them to get more thorough, near real-time turbine data in one location.
Using our interface, ewz has insightful and actionable 360-degree data that allows more efficient monitoring and wind farm operation maintenance. As ewz grows their renewable energy strategies along with us, they can add new turbines and wind farms to our platform, easily incorporating data intelligence into strategic decision-making.