 Sika
25 Unique Companies - One Global Managed SASE Network
Sika produces chemicals at 300 factories scattered across 100 countries. It has over 25,000 employees and acquired and integrated over 25 other companies over the past five years.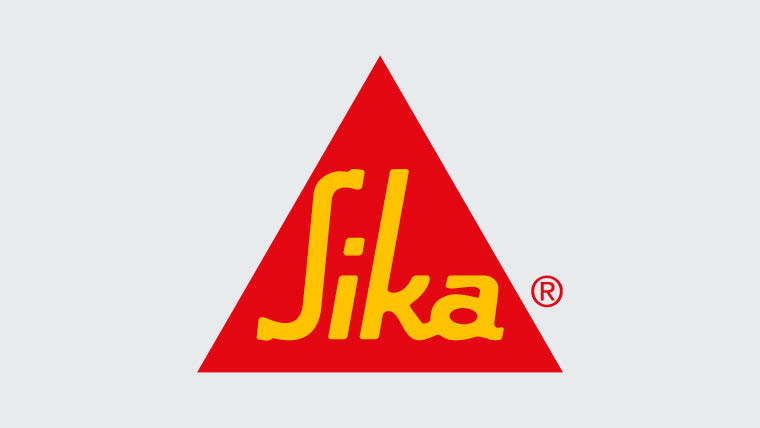 The Challenge
Sika has always maintained the highest standards for network performance, reliability, and above all, cybersecurity. When Sika experienced rapid growth through acquisitions, they knew integrating the new companies would lower those standards. Especially since it wasn't just one or two companies – it was over 25 new acquisitions, each with unique networks. Sika's existing infrastructure wasn't up to the task. Integration efforts might lead to inconsistent performance, cybersecurity complexity, and runaway costs. It would also take time and an exorbitant amount of IT resources.
The Solution
They started looking for a partner with one global platform that would manage security and networking, make integrating new companies and networks simple, and make costs lower and predictable. Their search ended when they found Open Systems Managed SASE and started working with our team. We provided advice and support along with a cloud-based global network and security service that made integrating new acquisitions simple while keeping everything secure.