Open Systems is the preeminent cybersecurity and connectivity provider for the enterprise cloud. Open Systems relieves enterprises of the operational headaches as they securely scale in the cloud. Our services combine 24×7 expertise with an intelligent platform to predict, prevent, detect and respond to cyberthreats so enterprises can thrive.
Long Experience, Global Reach
Open Systems was founded in 1990 as a security integrator and Managed Security Services Provider (MSSP). In 2012, as software-defined networks came into their own, we transitioned into a leading provider of secure SD-WAN globally. We've been a leader in the field ever since, and currently operate in more than 180 countries.
Co-headquartered in Zurich and Silicon Valley, innovation is our birthright. We're guided by the timeless principles of simplicity, functionality, and beauty in all we do.
Cutting-edge Technology, Operational Excellence
We combine next-generation technology, machine learning-enhanced operational processes, and the world's top engineers to deliver an end-to-end, fully integrated SD-WAN for our customers. Our comprehensive, built-in SD-WAN security features, service quality, and operational excellence result in the highest client satisfaction in the industry and a 98% customer retention rate.
Unrivaled Customer Experience
We bring our know-how, resources, and passion to bear to help customers manage network and security operations, ensuring business continuity and network availability, agility, and performance. The Open Systems Secure SD-WAN delivers around-the-clock access to expert-level engineers and a single pane of glass management tool that enables customers to securely and confidently oversee network, cloud, and security operations.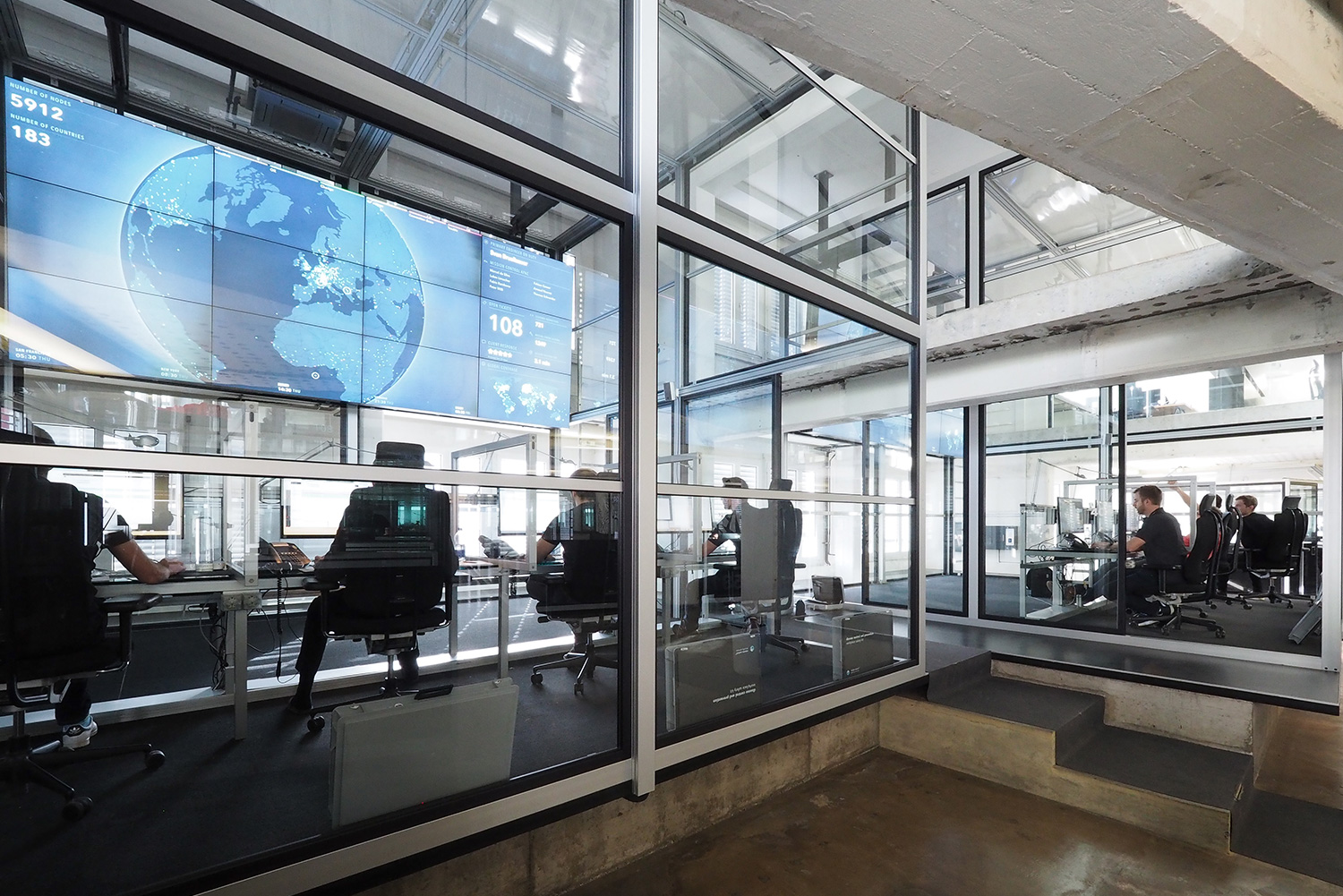 Meet the Team
Open Systems is made up of dedicated employees around the world, led by the most dedicated leadership team. Our world-class leadership team has experience in building and scaling great companies.
Quality Is Our Yardstick
Just as we're continuously probing customer networks to test business-readiness, we're also constantly examining our own services and processes. The ISO 27001 certification demonstrates to our customers our commitment to transparency and accountability.
Silicon Valley
450 Maple Street
Redwood City, CA 94063
Zurich
Räffelstrasse 29
8045 Zurich, Switzerland
Düsseldorf
Speditionstraße 21
40221 Düsseldorf, Germany
Vienna
Mariahilferstrasse 36/6
1070 Vienna, Austria
Birmingham
1 Chamberlain Square
Birmingham, B3 3AX