Open Systems
Why Crazy Good Cybersecurity
The escalated threat level, the cyber talent shortage, and the sheer complexity of deploying and managing a multitude of security solutions, are the perfect storm for security and IT teams. We are deeply passionate about protecting organizations from that storm.
We provide a set of AI-based, cloud-delivered security solutions that are simple to deploy and manage, and provide the highest level of protection. And Mission Control, our integrated NOC and SOC, is staffed by experts, not only in threat hunting and cyber hygiene, but also in the proper configuration and maintenance of the Microsoft security stack. So we can leverage what you already own.
The combination is changing the lives of our customers, giving them security traditionally reserved for only the largest organizations. We give them "shelter from the storm". That is our passion.
​We're constantly refining our approach to make customers' cloud and security systems work better together for a world always in flux. As a result, we've pioneered a SASE that's adaptable and scalable. We've also integrated a zero-trust approach to ensure businesses have secure access, wherever their people may be. And our unique MDR service aims to minimize disruptions to customers' operations through precision containment.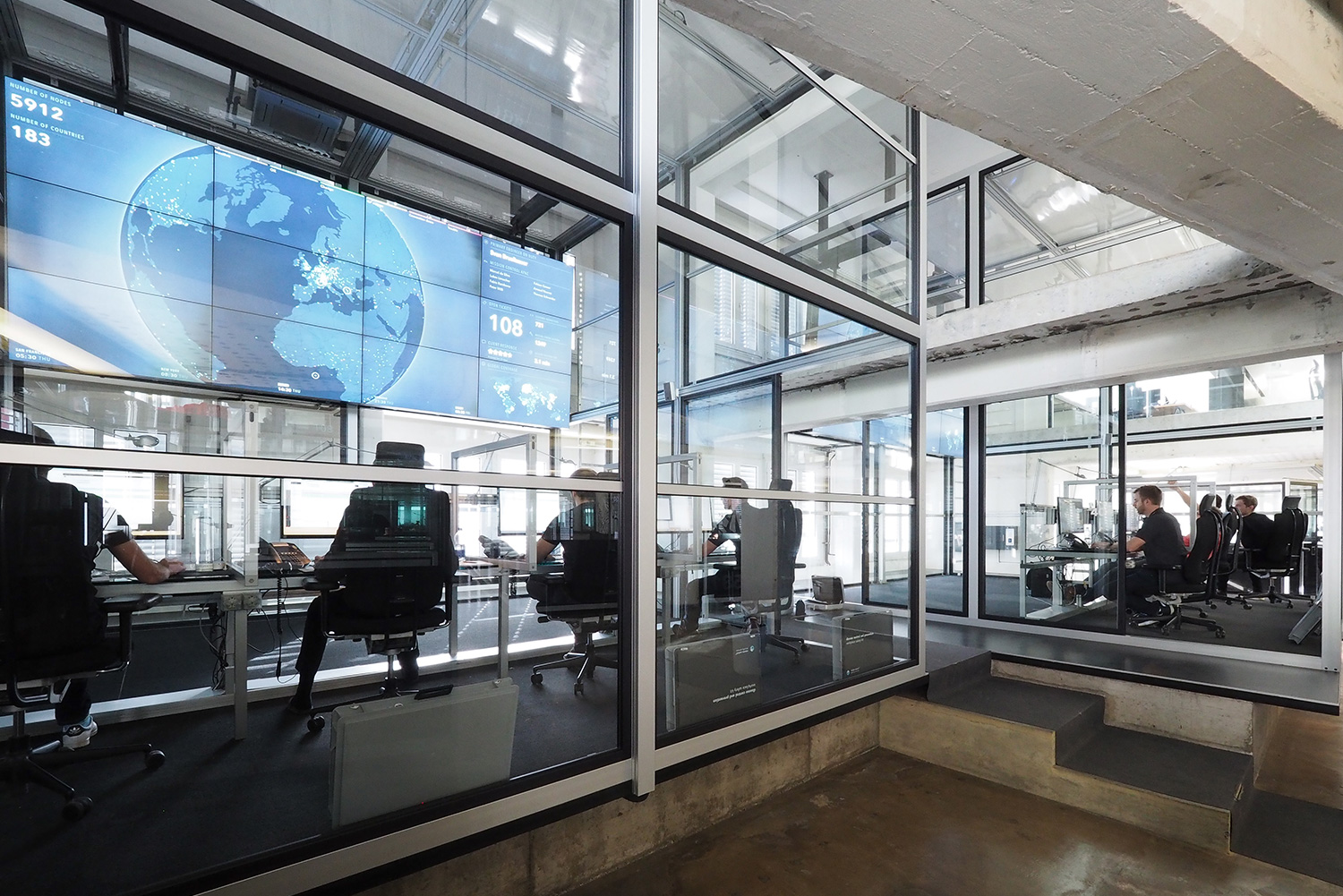 Outstanding People, Unconventional Thinking
At Open Systems we know that amazing technology is nothing without amazing people. That's why we only hire the best engineers. Then we give them 400+ hours of additional training so that they know our Mission Control systems inside-out. This combination of top-class talent, advanced AI, and machine learning capabilities means we can offer intelligent systems that are both proactive and reactive, allowing our teams to focus in on the tough calls needed to keep our customers' businesses running smoothly.
Open Systems has been recognized as a great place to work. It is led by a team of cybersecurity experts with outstanding backgrounds in security and networking services design. Our team has a wealth of knowledge around building and scaling successful companies and believes in a great internal culture where people feel appreciated and can continue to learn.
Your Trust
Matters To Us
Our ISO 27001 certification demonstrates our commitment to transparency, accountability, and industry best practice. Our diligent customer and engineering teams constantly examine our own services and processes to find ways to improve, which has led to a raft of industry awards for innovation and service excellence.
Don't Take Our Word For It
Any company can claim to provide service that goes way beyond expectations. But few have the facts to back it up. At Open Systems we have a customer retention rate of 98% and our NPS exceeds 70. Testimonials from our customers make us feel proud of our work.
View Customer Stories
"With the Open Systems solution, we no longer need to be in the tactical day-to-day security business."
Mugunth Vaithylingam
Chief Digital Experience Officer
"What I got from my EDR was an alert. What I got from Open Systems was insight from its SOC engineer."
Rolando Galeazzi
CISO
At Home All Over the World
Just like our clients, we're global. With our teams servicing over 180 markets and following the sun, we can deliver outstanding customer service anywhere and everywhere.
North America Headquarters
Silicon Valley
450 Maple Street
Redwood City, CA 94063
EMEA
Headquarters
Zurich
Räffelstrasse 29
8045 Zurich, Switzerland
Bern
Effingerstrasse 47
3008 Bern, Switzerland
Noida
Max Towers, 16th floor, Sector 16B, DND Flyway
Noida (201301), India
Düsseldorf
Speditionstraße 21
40221 Düsseldorf, Germany
Vienna
Mariahilfer Straße 36/6
1070 Wien
Vienna, Austria