Passionate. Reliable. Collaborative. Unconventional. Excellent.
Unrivaled Experiences
Meaningful work, constant learning, brilliant people, and a community guided by core values that promote quality, simplicity, and beauty in everything we do.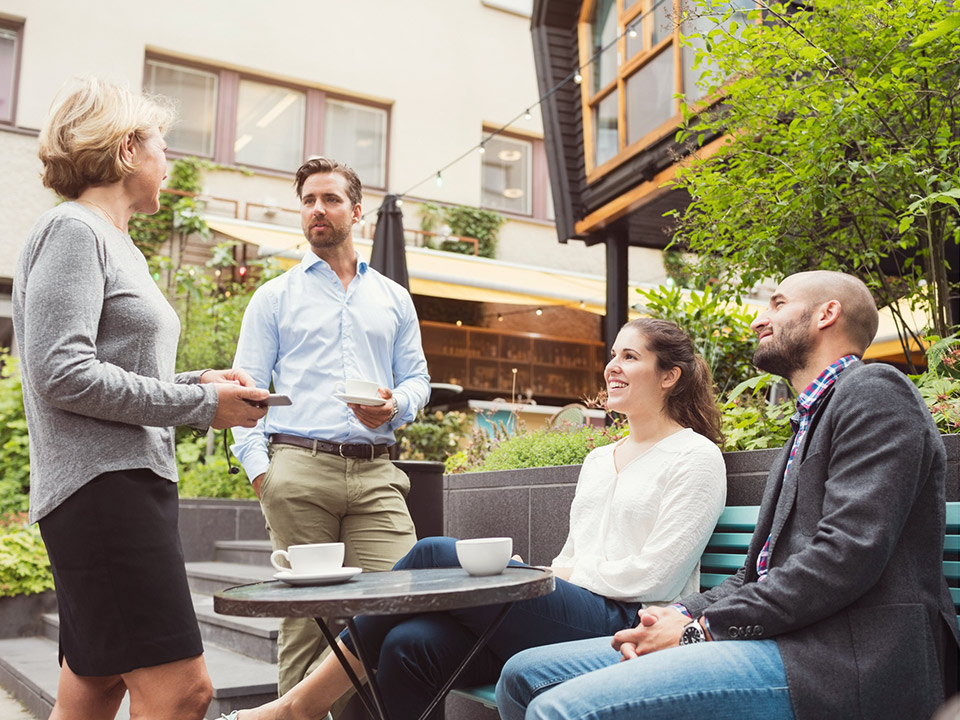 Great Spaces in Great Places
Join a global community of smart, passionate colleagues at the top of their game. Work in a physical environment designed to foster collaboration, excellence, and well-being.
Room to Grow
We invest in developing your talents with training, and we challenge you with engaging work that ensures you can make an impact and build your skills.
Hear from Open Systems Employees
Take Your Career to the Top
Meet our team at industry events, come to our offices for a visit, and connect with us online to learn more about growing your career with us. We can't wait to meet you.
You'll Love Working Here
Open Systems has been recognized as an outstanding place to work—and that's a testament to the diversity, dynamism, and mutual support of our people. Come thrive with us.
Open Systems is an equal opportunity employer. We believe that diversity helps us work better together and achieve more. Open Systems recruits, employs, trains, compensates and promotes regardless of race, religion, color, national origin, sex, disability, age, veteran status, and other protected status as required by applicable law.