 Diversity and Inclusion
Creating Strength Through Diversity
Our work lives are based on a mutual respect that celebrates openness, collaboration, creativity, and equity. By combining our exclusive life stories of heritage, experiences, and perspectives, we are building an inclusive organization that is stronger than any individual.
At Open Systems, we challenge ourselves to improve diversity and inclusion through continuous education, bold goals, and a welcoming environment.
Open Systems:
In Numbers
Our employees come from a variety of backgrounds, with different experiences in life; yet we've got an employee satisfaction score nearly three times the average.
33
Nationalities
Represented among our employees
4
Countries
With Open Systems offices
+81
eNPS
Employee Net Promoter Score
We've brought together a Diversity Committee focused on celebrating the differences that make us unique by:
Encouraging employee feedback with regular surveys that address inclusion and belonging
Offering training for all employees that continually builds upon our understanding of inclusion and acceptance
Tracking and analyzing diversity and inclusion metrics to ensure we're recruiting, training, and retaining effectively
Celebrating our diversity with engaging and educational activities selected by our employees in countries across the globe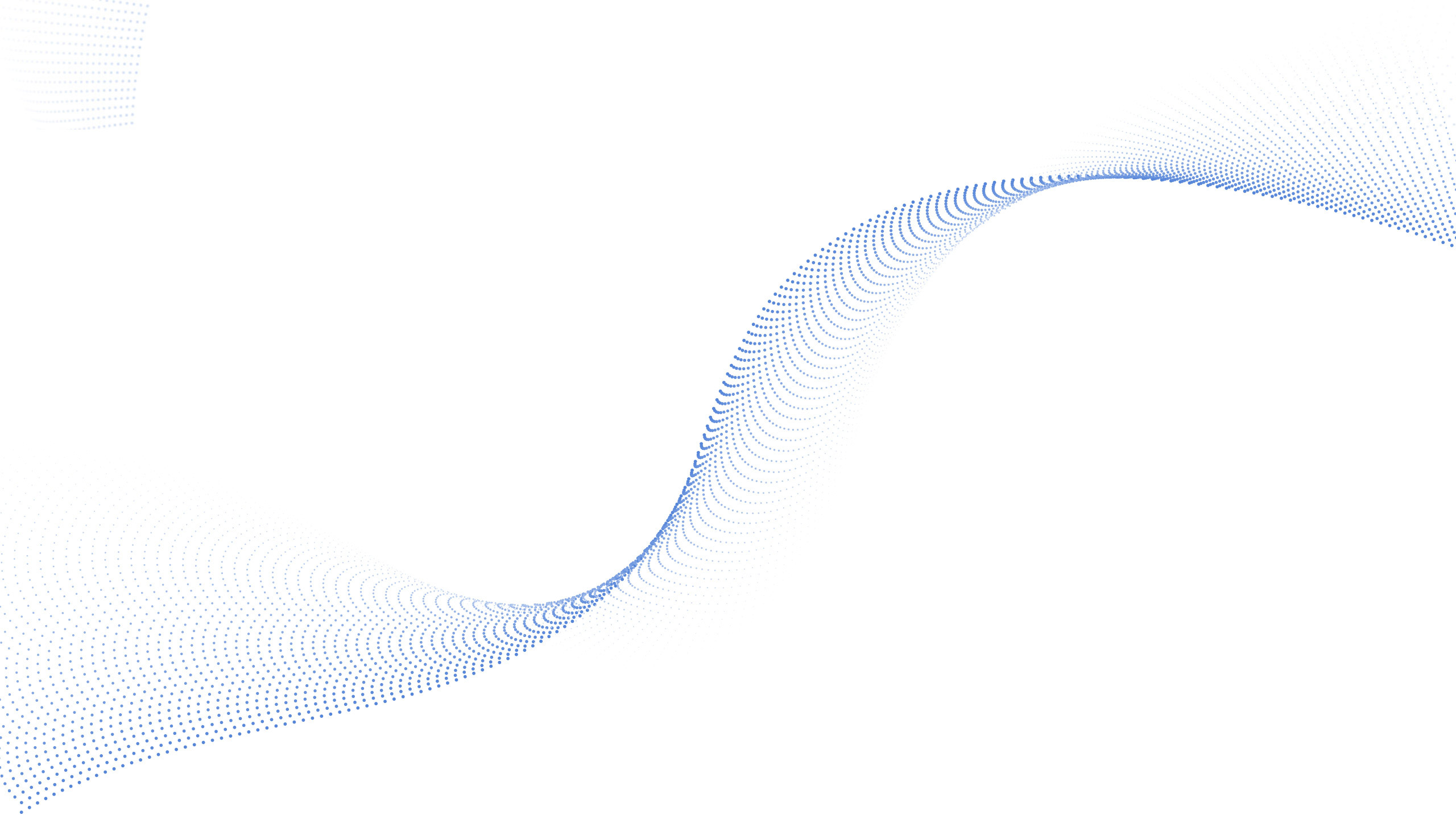 Observations from Our People
When invited to share their experiences, our employees clearly understand the importance of diversity to our company's future.
"As leader of the Diversity & Inclusion committee at Open Systems, I enjoy the support we get from leadership when it comes to ideas and initiatives. We strive to educate our workforce and celebrate our differences. I am proud to be part of this journey."
Martin Blecher
Diversity Committee Lead
"Open Systems has a lot of diverse people and cultures that has introduced me to a lot of great people and helped change my perception for the better."
Parth Srivastava
COSC Team- Junior Customer Operations Engineer
"Since Open Systems launched its Diversity and Inclusion Program, our C-Level transformed D&I into more than a strategic business imperative, making clear that every employee at the company has a stake in the work. The changes are noticeable and welcomed."
Bernhard Ortner
Director, Global Finance & Accounting in Finance
At Home All Over the World
We've hired remote workers from 33 nationalities across the globe as well as based out of our modern offices in the United States; Switzerland; India and Germany.
United States
Switzerland
India
Germany
Come As You Are
As we progress, our diversity journey will expand with us because we are committed to building on our promise with every passing year. Working collaboratively, we will constantly evolve, sharing in our successes and strengthening the communities in which we live.
So, we invite you to come as you are! We are looking for you to bring your passion, your unique perspective, and your whole self to work in an environment where you can thrive and grow.