 Manufacturing
Provide Agile, Secure Networking for Your Global Operations
Manufacturers today must control and secure a global environment that may include difficult or remote sites, legacy machine control systems, and IoT—even as they contend with ever-increasing demands for efficiency and speed in their digital operations.
Manufacturers are Challenged to
Deliver Performance to Remote or Difficult Locations
IT must provide resilient connectivity in new, remote, or administratively difficult locations
Support Legacy Systems & IoT Remotely
Driving modern production schedules on remote, sometimes legacy machinery isn't easy
Enable Modern File Transfer
To keep up with production requirements, locations must have the bandwidth to move large files seamlessly
Achieve Reliable Connectivity Across Your Organization
When your operations extend to geographically or administratively difficult locations, or if you're adding new locations as a result of M&A, the risk of delays in securing connectivity and integrating new or challenging sites into your environment is real.
Open Systems Secure SD-WAN provides the flexibility, standardization, and automation necessary to add even your most difficult sites quickly and easily.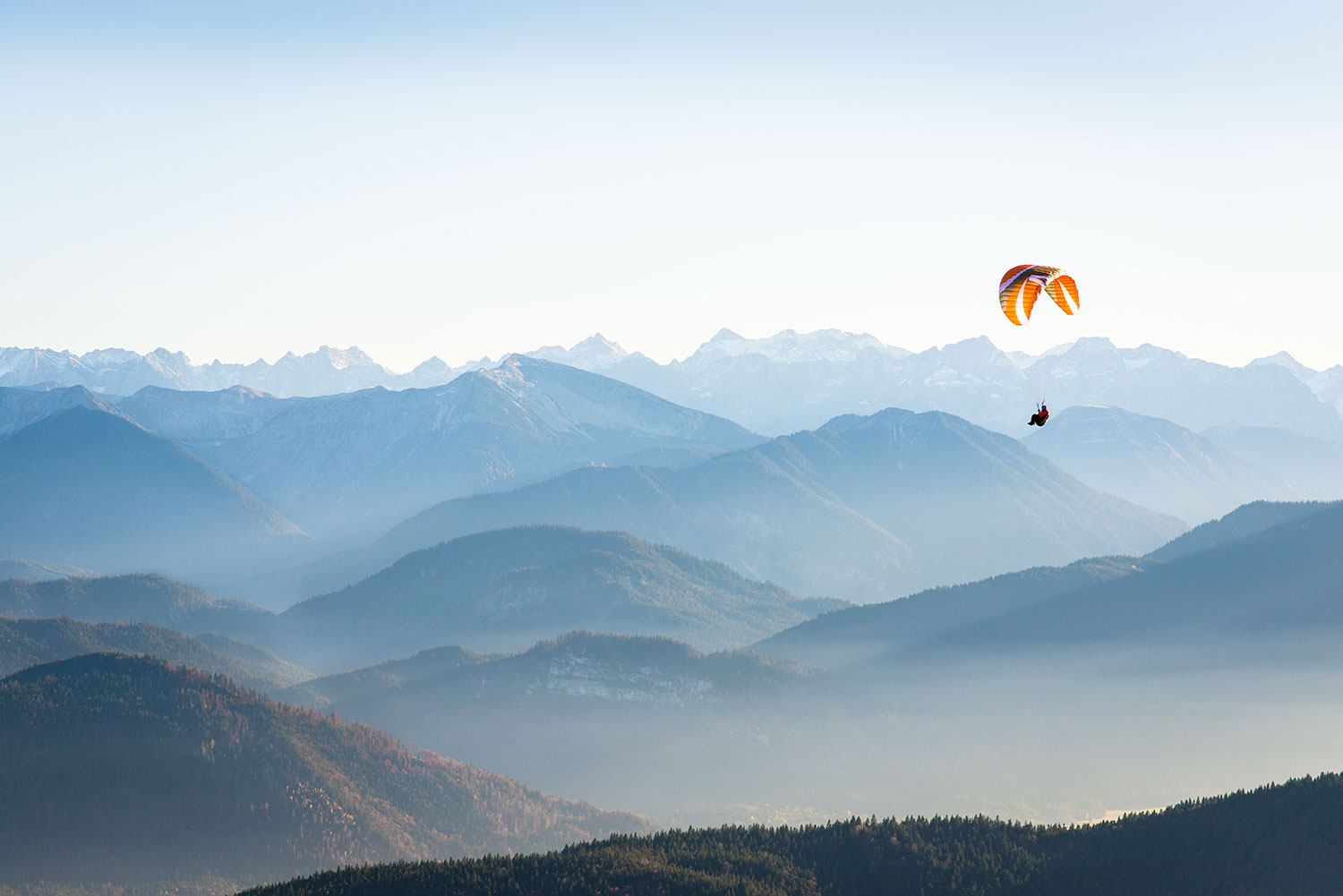 Enable Secure, Remote Machine Control and IoT
Your production sites may include machines that don't support web proxies, which makes them difficult to secure. Their control software may be vulnerable due to its age or rigidity. And their maintenance may be constrained by difficulty in establishing access for third parties.
Open Systems solutions address these challenges with a variety of best-of-breed technologies—like a global, zone-based firewall, a DNS Filter, Vulnerability Management, and Network Detection & Response—that means you can leverage your IoT without increasing your risk.
Power Global Collaboration with a Performant SASE
Modern production techniques involve collaboration across the globe and often require the movement of large volumes of data. If one of your production sites can't handle large file transfers for business-critical apps, you may be at a competitive disadvantage.
The Open Systems Managed SASE is hybrid by design, so it can run on any connectivity layer. Add in app-aware bandwidth control and path selection, dynamic application optimization, and you have a network ready to drive your business.