Solutions
We Deliver All the Performance and Protection You'll Need
Every industry is different, no two businesses are alike, and use cases vary. We combine development with operations to create real-world solutions to meet your specific needs.
We watch industry trends, listen to our customers, and react, so you're ready when your business evolves or industry transforms. Count on us for the capabilities you need to be more agile, outpace competitors, and surpass your customers' needs.
Verticals
Over the years and into the future, customers can rely on us to innovate new solutions, deliver unique capabilities, and obsess about customer service to meet their specific business and industry requirements.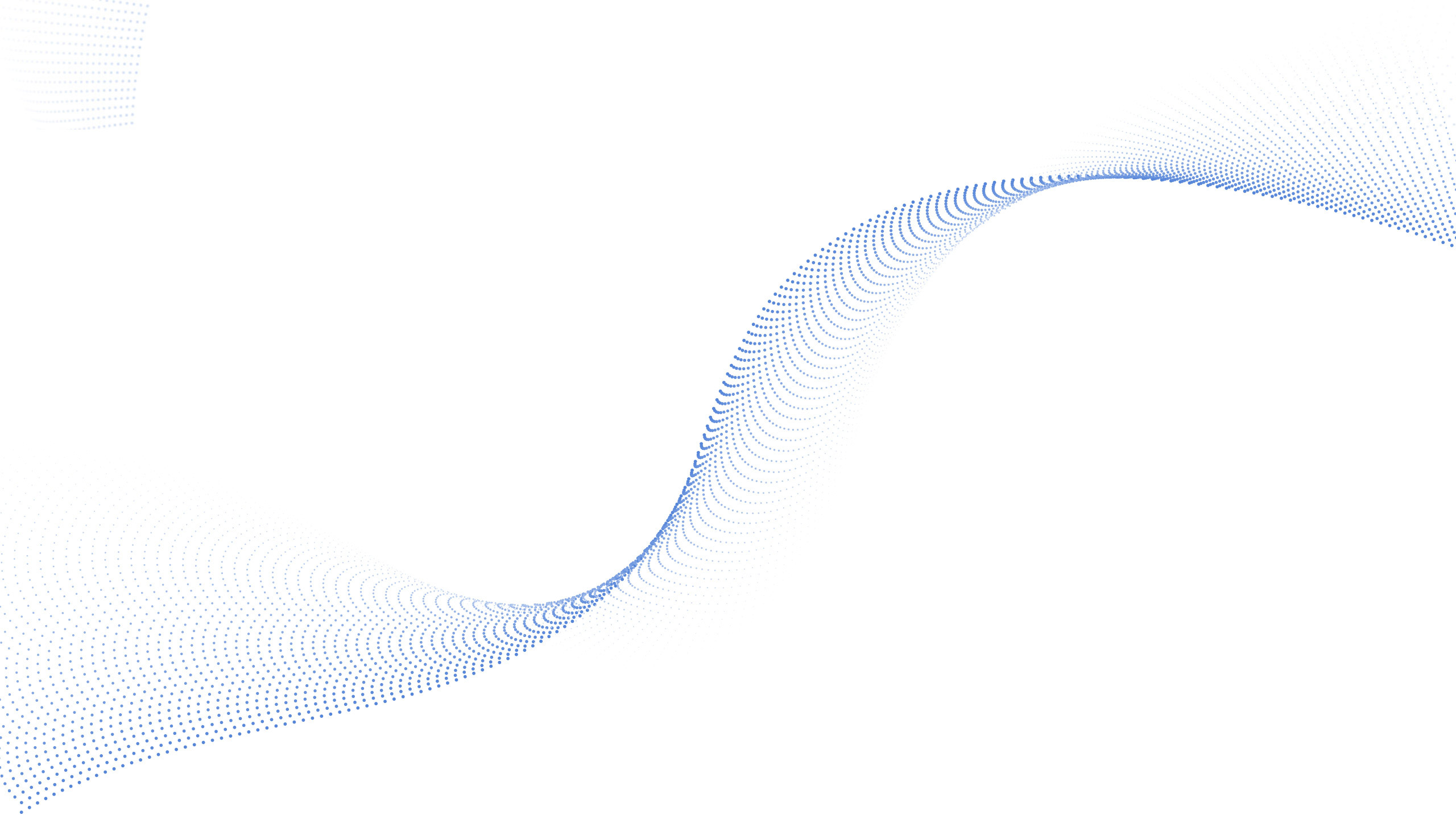 We Love Our Customers
We are proud to be the trusted support behind leading organizations delivering real impact around the world.
Here are just a few of them and what they have to say about us.
View Customers
"With the Open Systems solution, we no longer need to be in the tactical day-to-day security business."
Mugunth Vaithylingam
Chief Digital Experience Officer
"What I got from my EDR was an alert. What I got from Open Systems was insight from its SOC engineer."
Rolando Galeazzi
CISO