 Partners
At Open Systems, We are Partner Focused and Partner Friendly
Open Systems Partner Program
Together with our partners, we are uncompromising in the pursuit of growth, and we are proud of the network and people that make our joint growth possible.
Why Partner with Open Systems?
Join an MDR & SASE Market Leader
Grow with a partner with a solid business foundation and forward vision — operating in 180+ countries.
Accelerate Your Sales Cycles
Offer a unique blend of MDR+ & SASE+ and unrivaled experience to your customers.
Leverage a Unique Partner Model
Take advantage of our comprehensive partner programs to build a strong, profitable partnership.
CUSTOMERS LOVE US
Open Systems is a proven and trusted cybersecurity partner.
97%
Customer retention rate
70
Best NPS score in the industry
10K
10K+ deployments in more than 180 countries
Open Systems Partnership Benefits
Differentiate Your Business
Gain access to a collection of proven marketing and sales tools, specialized training and support, preferred pricing and more.
Get Rewarded
Increase your revenue potential with incentives and promotions designed to help you grow your business.
Enjoy Opportunities' Protection
Earn higher discounts and protect your margin by registering your deals with Open Systems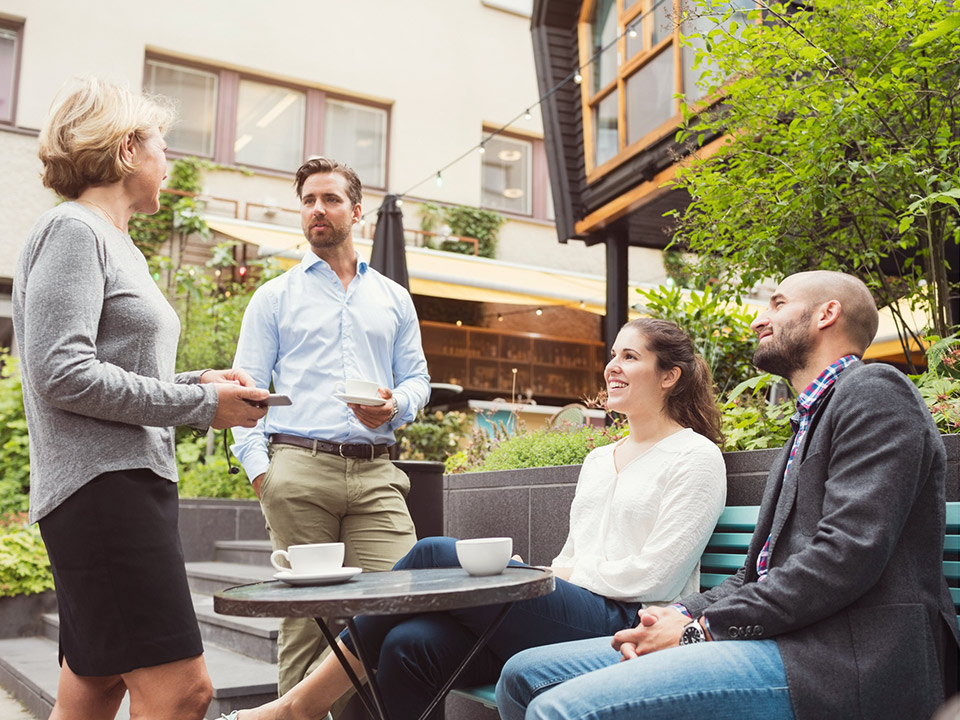 Channel Partners
Find the right channel partner for your business needs.
Unrivaled Expertise, Microsoft Endorsed
We can help customers better understand and reduce their attack surface by unlocking the value of their Microsoft security ecosystem. Open Systems is singularly focused on helping cutomers maximize those Microsoft security tools. Nobody does it better.