 SASE+
You don't need SASE, you need SASE+
With a network of global access points, our SASE+ secures users no matter where they work. It delivers direct, fast, and reliable connections to the internet and cloud and is centrally managed and easy to expand to reach anywhere and anything.
SASE+ does all that with a single unified service that's cloud-delivered, policy-driven, automated, and seamlessly orchestrated. Add ZTNA to extend SASE+ to include even more users working on a broader range of devices.
SASE+ customers are backed by our global team of security experts who monitor your environment around the clock and are ready to assist with whatever you need – when you need it. Deliver on the Promise of SASE
Our portfolio is a balanced mix of network and security functions, completely unified on one platform and delivered as a world-class service.
Connect
Connect users, machines, apps, and data in a highly performant and reliable way – from anywhere to anywhere.
Protect
Protect users, apps, and data from web threats as well as malicious access and misuse.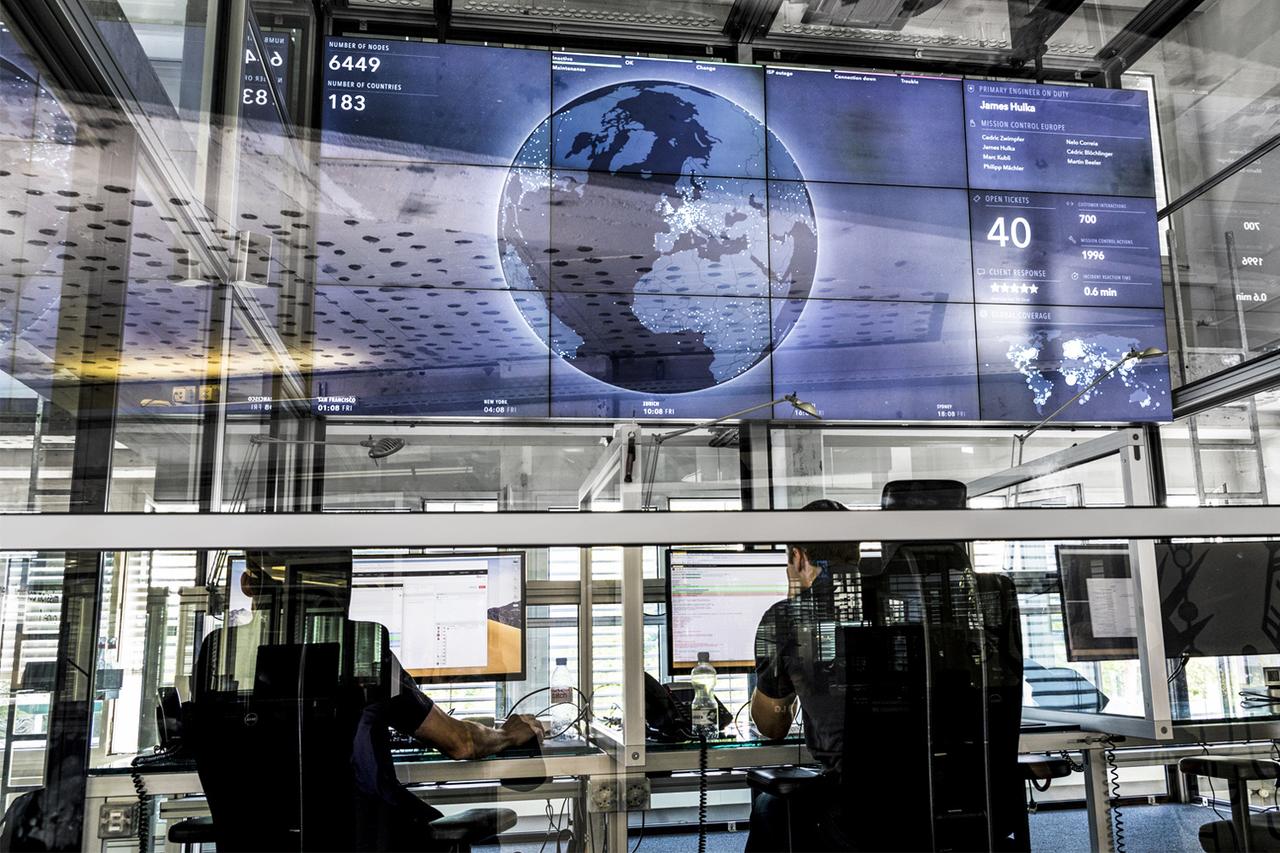 Manage
Experience unrivaled service, a multi-functional customer portal, 24×7 expert-level operations, and continuous technical consulting.
Download our latest eBook. This new approach to networking comprises a set of truly integrated, cloud-managed security services delivered on-prem or in the cloud with centrally managed security.  Learn how to:
Reduce complexity and operational overhead
Deliver ease of use/transparency for users
Enhance security with zero-trust network access
Increase Your ROI with Open Systems SASE
30%
reduction in setup costs
10%
reduction in annual operations cost
50%
average productivity increase
SASE Service Plans
Our SASE service plans combine 24×7 expertise with a focus on the connection and protection of users, apps, sites and clouds – all unified on an intelligent platform.