SASE+
Secure Connectivity Made Simple
Operationalizing secure connectivity on a global scale is complex, costly, and time-consuming. Organizations are turning to secure access service edge (SASE) solutions that combine SD-WAN, Firewall, SWG, CASB, and ZTNA into a framework that supports secure connectivity across diverse environments and locations.
Open Systems SASE+ provides a comprehensive suite of SASE solutions through an easy-to-use customer portal, underpinned with a data platform to drive future innovation, and delivered as a 24×7 managed service. Why Choose SASE+
COMPREHENSIVE
SASE combines SD-WAN, Firewall, SWG, CASB, and ZTNA into a comprehensive technology platform, all managed from a centralized console.
Unified
Underpinned by a unified data plane, SASE+ empowers you to define networking and security policies once and enforce them everywhere. Predictive analytics identify potential issues before they impact your business.
Easy
SASE+ is delivered as a 24x7 managed service that operates as an extension of your team. A flat fee covers onboarding, unlimited support calls and tickets, hardware and software upgrades, and full lifecycle management.
IT Leaders Rely on SASE+ For Secure Connectivity
Read Gartner Peer Insights to see why we've earned a 97% customer retention rate.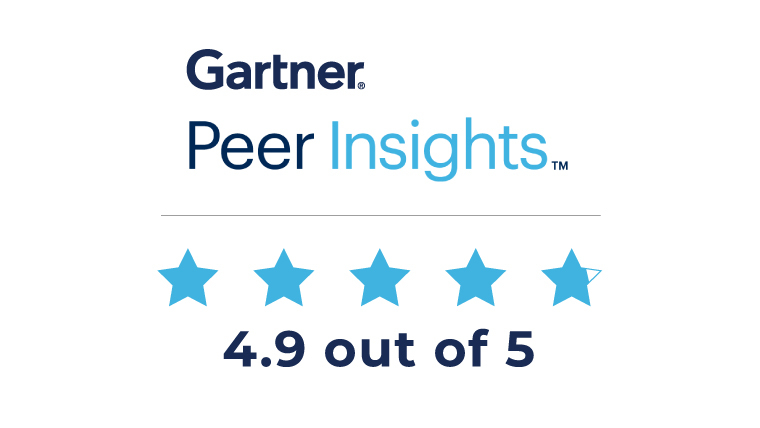 97% Would Recommend Open Systems
"We have been very impressed with level of infrastructure engineering skills of our dedicated team. My team in IT was skeptical at first of the SASE service, but given the quality of the team and the robustness of the solution they have been won over."

- CIO, Consumer Goods
"The advantage of Open Systems Managed SD-WAN is their technical team and service. Engineers have very rich experience on the network and can lead the project into succeed."

- IT Infrastructure Manager, Manufacturing
"Very professional and always living up to the expectations. A truly 24/7 service with highly motivated and qualified staff."

- Senior Network Engineer, Finance
SASE+ Delivers an Optimal End User Experience
Modernize your network infrastructure and see real results:
50% average productivity increase
70% average higher availability compared to traditional MSPs
75% average faster incident resolution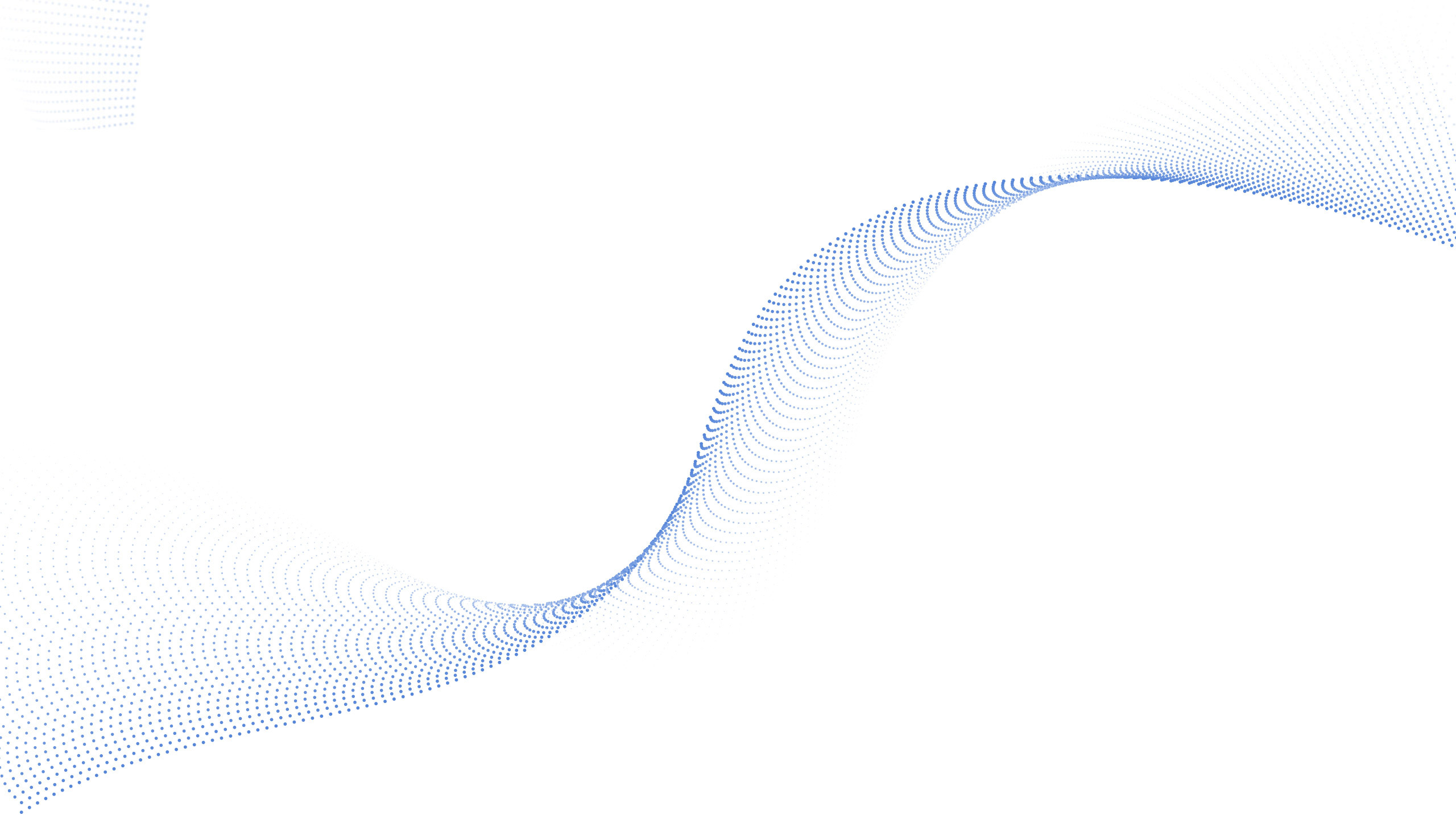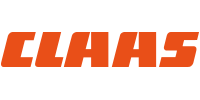 "With Open Systems help we can securely manage a global network of 170 sites with 2 full-time employees only."
Alex Henneberg
IT Architect Network & Security at CLAAS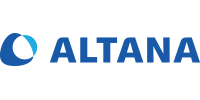 "Security has to be at the core of everything. It's not just about the network – that's just internet traffic in the end – but more about how I monitor the network traffic, how I handle security and in which areas I can add more services to strengthen the security."
Bethina Fehlisch
Head of IT Shared Services at Altana
The Open Systems SASE+ Advantage
Get a comprehensive technology platform covering connectivity and security service edge capabilities, delivered as a world-class service all for a flat fee.
Connectivity
Connect, users, devices, apps, and data for highest performance and reliability – anywhere.
Secure Service Edge
Protect users, devices, apps, and data from cyberthreats, malware, ransomware, and more.
Mission Control
Experience unrivaled service through 24x7 expert coverage, managed through a single pane of glass.
Increase Your ROI with Open Systems SASE+
30%
Reduction in setup costs
10%
Reduction in annual operations cost
50%
Average productivity increase (end-user + management)
SASE Service Plans
Our SASE service plans combine 24×7 expertise with a focus on the connection and protection of users, apps, sites and clouds – all unified on an intelligent platform. Choose from three different plans:
Business
Enterprise
Enterprise Plus
Get Started Today
To learn how SASE+ can benefit your organization, talk to a specialist today.