 Mammut
Mammut's Network Reaches a New Peak with Managed SASE
When it comes to innovating and producing gear for alpine and outdoor sports, it's challenging to ascend higher than Mammut. Hailing from the land of the Swiss Alps, Mammut has been outfitting climbers and trekkers worldwide for over 150 years and has grown into a globally recognized brand.
The Challenge
As Mammut started to expand, their aging WAN couldn't handle the strain of new applications such as unified communications. The MPLS lines were also becoming an expensive option for connecting more sites and delivering the performance users needed when accessing the internet or cloud. Moreover, limited visibility, flexibility, bandwidth management, along with ongoing cyberthreats, consumed nearly all their IT resources. It was obvious to Mammut that they needed a new route.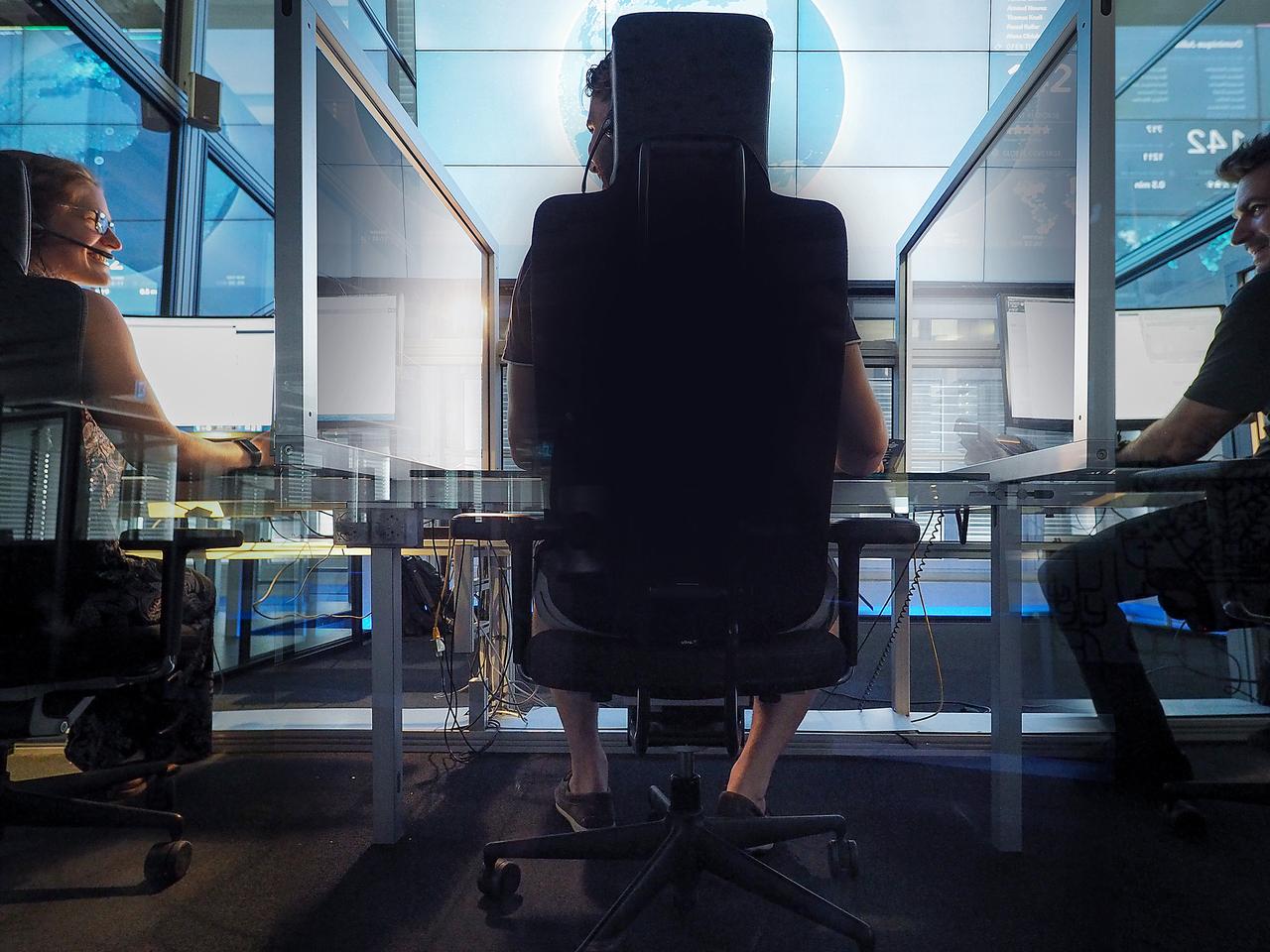 The Solution
Along their trek to find a better way, they discovered our Managed SASE. In less than two months, we took over bandwidth management and added low-cost and secure internet breakouts and VPNs to connect sites and users. Our built-in cybersecurity protected all their assets – on-premises, at data centers, or in the cloud. Our Mission Control integrated NOC provided 360° security and network visibility and management while our engineers monitored and controlled their environment 24×7. Their IT team can now focus on other priorities, and Mammut has the network and security they need to continue their climb to the top.