 SOS Children's Villages
Managed SASE Helps Improve the Lives of the Children Who Need It Most
SOS Children's Villages is a global non-governmental organization (NGO) that advocates for the needs of children and provides support to disadvantaged families. They are active in 136 countries and improve the lives of people and their communities wherever they go.
The Challenge
The SOS team and all their partners work everywhere. Their network fans out to regional offices and then onto country subsidiaries. As they expanded, visibility grew less and providing reliable connectivity, performance, and security became too difficult. With a less than optimal network, their ability to support their partners and help children in need started to dimmish. They needed to optimize what they had, layer on new services to improve performance and connectivity, and strengthen any security weaknesses.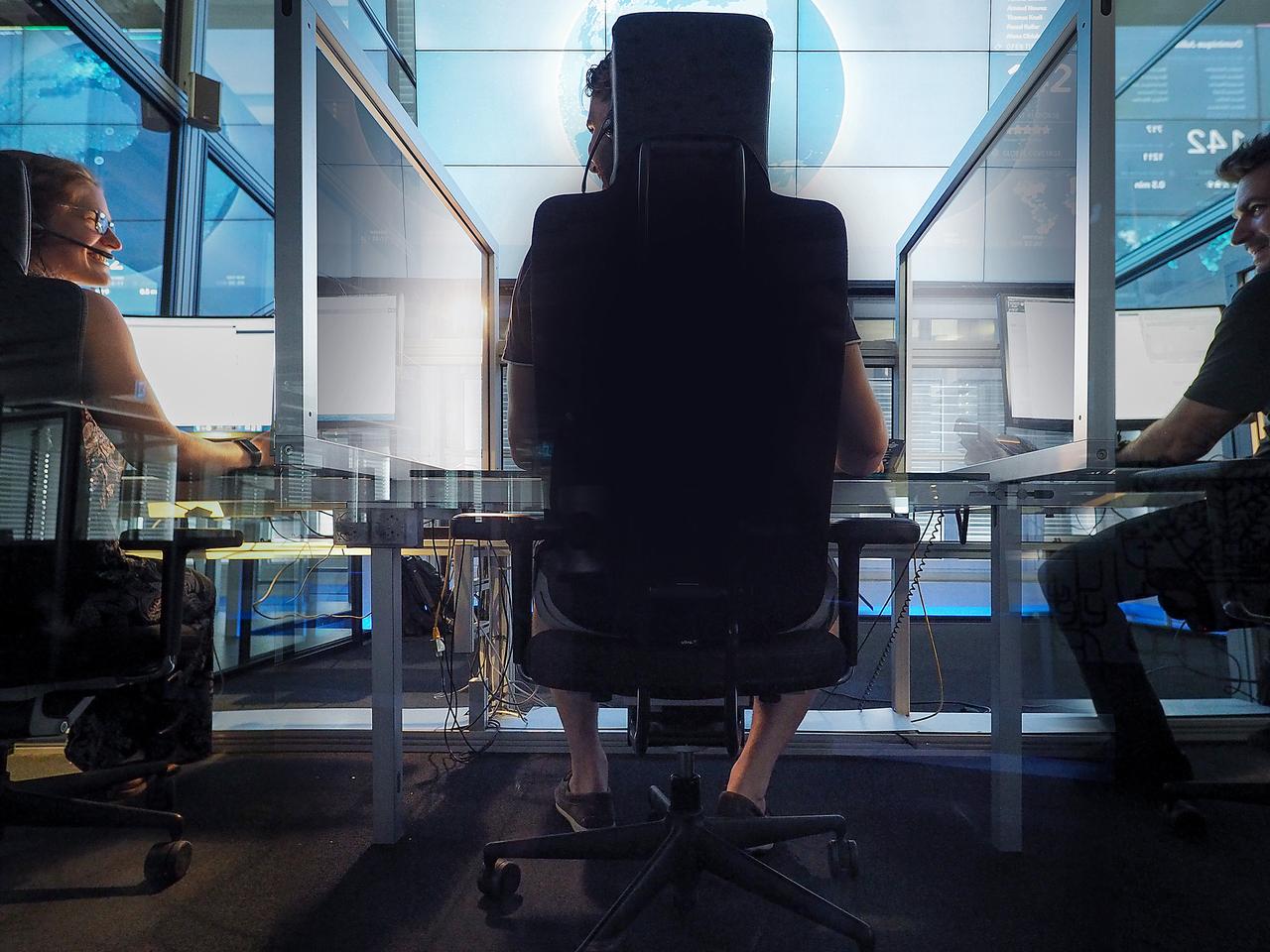 The Solution
SOS Children's Villages turned to other NGOs for advice. They recommended Open Systems. We implemented our Managed SASE. Our Mission Control NOC and cloud-delivered security and network services provided the global access, local speed, and security they needed to continue to improve the lives of children and families while helping communities to prosper.