 Altana
Combining Security with Networks for Multi-Cloud Services
ALTANA offers innovative, envi­ronmentally compatible solutions for paint and plastic processors, manufacturers of coatings, the printing and cosmetic industries, and the electrical and electronic industry. The company, headquartered in Wesel, Germany, consists of 48 operational companies and over 60 application and research laboratories worldwide. Products made by companies in the ALTANA Group are sold in over 100 countries, and foreign business constitutes a majority of its business.
The Challenge
When a contract had to be prolonged, it be­came clear that ALTANA IT was steadily going into the direc­tion of multi­-cloud services.  Prior to that, the network – based on MPLS – was proving to be far too static. Going to multi­-cloud services meant that ALTANA had to reinforce security.
ALTANA needed a provider who was forward thinking, who watched market developments but didn't lose sight of security.  It was not just about the network, but more about how to monitor network traffic, how to manage security and in which areas ALTANA could further strengthen its security posture through diverse services.
So the company searched for providers that combined security with networks.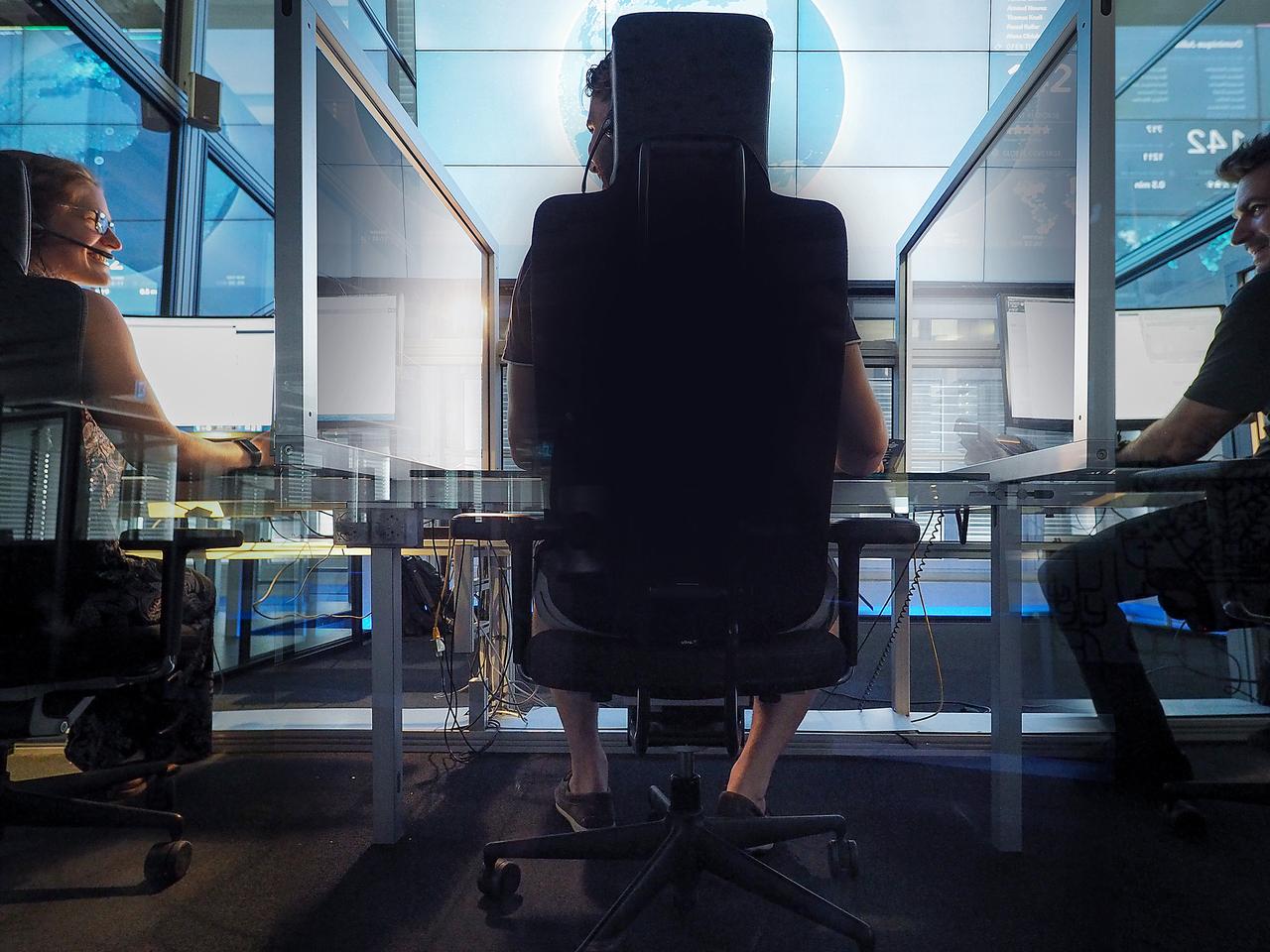 The Solution
With Secure SD-WAN by Open Systems, ALTANA is able to connect its production sites, laboratories and sales points at over 60 locations worldwide, as well as smaller warehouses for storing and managing stock.
ALTANA grows through mergers and acquisitions. Our SD-WAN service allows ALTANA IT to integrate those acquired companies into the network relatively quickly and securely. As ALTANA continues to move forward with its multi­-cloud strategy, the SD-­WAN makes it possible to connect new cloud systems flexibly and securely.