 SASE Security Functions
Powerful Security Protection Embedded at Every Level
Avoid the need to acquire and manage multiple additional bolt-on security packages to your SASE service.
Open Systems integrates comprehensive security functions across our Managed SASE service, so you can manage centrally and run worry-free.
Built-In Security Functions Throughout Your Network
Managed SASE is what you need
Our Managed SASE service plan combines 24×7 expertise to connect users, apps, sites and clouds while detecting and responding to cyberthreats – all security functions unified on an intelligent platform.​​​​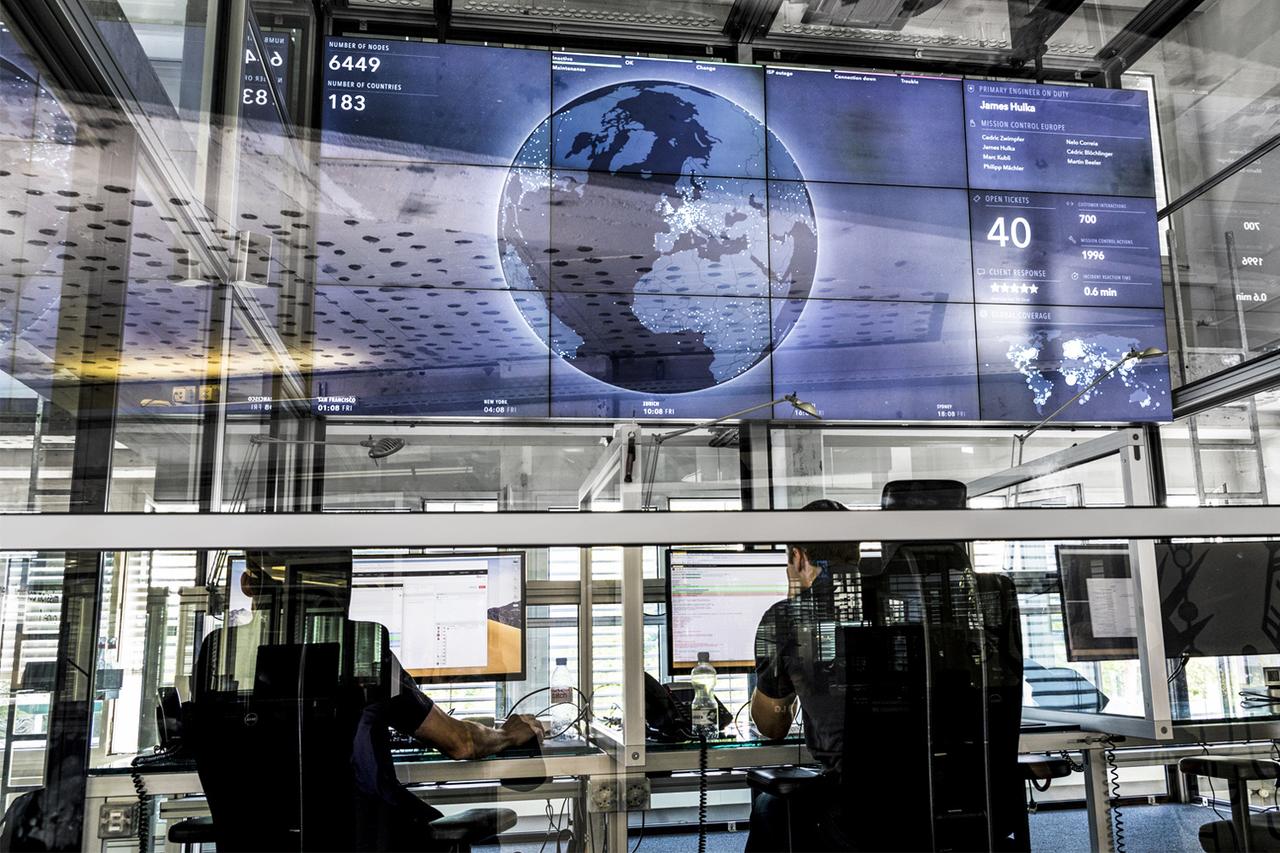 Security Functions FAQ
What are Security Functions?
Security Functions implement and enforce security policies and objectives. Security functions are designed to oppose cyber risks, threats, and vulnerabilities, and respond to them.
Which Security Functions does Open Systems offer?
There are seven main security functions that Open Systems offers in Managed SASE solutions:
1) DNS filtering – this security function makes sure that all users on the network traffic are monitored and filtered for malicious content and prohibits any unauthorized users from connecting to the network.
2) Firewall protection – this security function filters all network traffic and blocks access to malicious sites or unauthorized information.
3) Secure Web Gateway – this security function enforces company cybersecurity policies and encrypts URLs for top protection while on the company network.
4) Secure Email Gateway – this security function protects company users from phishing emails and emails outside the organization, while providing quarantine space for suspicious emails.
5) CASB – this security function works as a secure gateway for all company cloud spaces, ensuring that only those who are authorized access the right places.
6) Cloud Sandbox – this security function acts as a safe space to test out suspicious URLs, links, or applications, without risking the company's data and cybersecurity.
7) ATP – this security function provides 24×7 quick threat detection and response to all cybersecurity threats with a very low false positive rate.