 What is Secure Web Gateway (SWG)?
The internet is fraught with danger thanks to an army of cybercriminals. They use various techniques such as malware, phishing, viruses, and ransomware to disrupt businesses and people.
Most cyber criminals use these techniques in hopes of achieving financial gains. Some threats are a nuisance, while others do significant damage that results in losses in productivity, capital assets, confidential data, and an organization's reputation.
Prevent Cyberattacks with a Secure Web Gateway
Protecting users and corporate networks from web-based cyber threats isn't a simple one-technology answer.  It involves a variety of devices and services.  Cybersecurity can be provided by multiple devices that work in-line or by one complex device that provides multiple services.  A secure web gateway is an example of a multi-service device. Depending on the vendor and their definition, secure web gateways can provide a myriad of cybersecurity functions.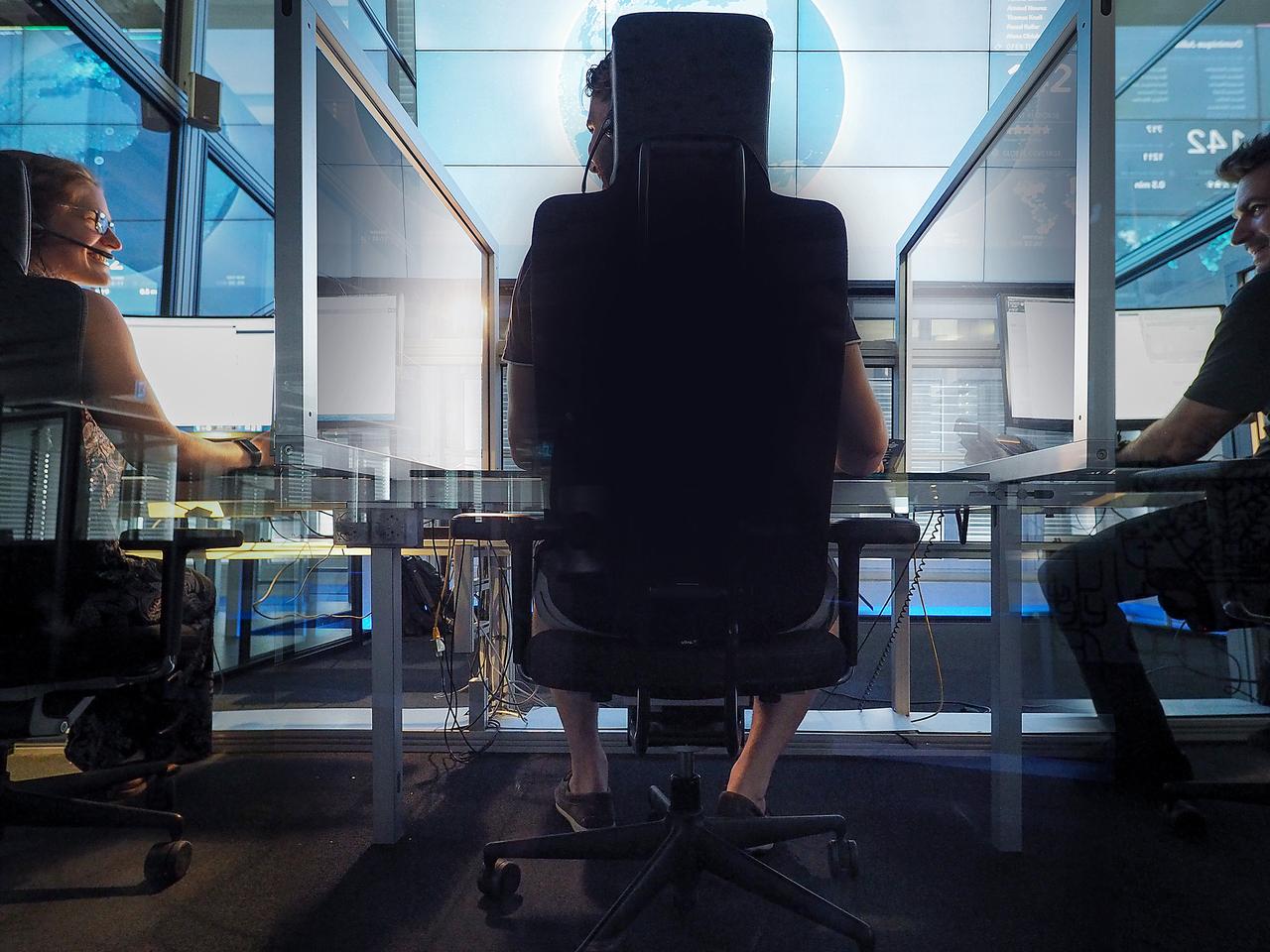 Inspect and halt internet communication containing malware and viruses
URL filtering, which blocks certain websites known to be malicious
Enforce corporate and regulatory policy compliance.
Integrate controls used for instant messaging like IM and Skype
Provide DLP (Data Loss Protection), which intercepts outgoing communication containing sensitive information such as security credentials, credit card data, or controlled documents such as confidential engineering drawings.
Download our latest eBook. This new approach to networking comprises a set of truly integrated, cloud-managed security services delivered on-prem or in the cloud with centrally managed security. Learn how to:
Reduce complexity and operational overhead
Deliver ease of use/transparency for users
Enhance security with zero-trust network access
Single Pass Architecture is the Best Approach
Single-pass architecture delivers all the security operations of a secure web gateway, firewall, and more. With this approach, cybersecurity technologies are weaved together, thread by thread, into one process. There is also no latency between processes since they are unified.
With a single-pass architecture, all cybersecurity processes are performed, in real-time, as a single step. Process cores, controls, sensors, and resources act in unison.
All the controls and sensors are consolidated
All the resources are included in shared resource libraries
All the process cores are arranged and interweaved for real-time performance
A single-pass architecture requires sophisticated orchestration of technologies and is not available as an 'out-of-the-box' solution. They are offered by a select group of service providers.
Open Systems Secure Web Gateway
Guarding the Edge Against Cyber Threats with a Seamless Layered Architecture
Depending on your business needs, a 'Swiss Army Knife' approach using a secure web gateway may or may not provide the cybersecurity posture you require. For performance-sensitive and distributed networks, a more comprehensive MDR or SASE cybersecurity service may be preferred.
Contact our customer advocates and learn about our single-pass cybersecurity architecture, MDR, and SASE services.