 Security Experts Circle
Virtual C-level Roundtable for Security Professionals
SEC.OS
How secure is your company?
Where do you need to invest in cybersecurity?
When you need to recover and reimagine ways of securing your business, the Security Experts Circle (SEC.OS) offers you the springboard for an ongoing dialog.
Membership Benefits
Enrich Your Global Network
Connect with Your Security Peers
Create Ongoing Dialog and Discussions
Access to a Private Virtual Platform
Speakers
Dr. Serge Droz
Chair
Forum of Incident Response and Security Teams (FIRST)
Neil Daswani
Co-Director
Stanford Advanced Security Certification Program
Paul Keely
General Manager
Born in the Cloud Business Unit
Sascha Maier
Head of IT & Cyber Resilience
IWC Schaffhausen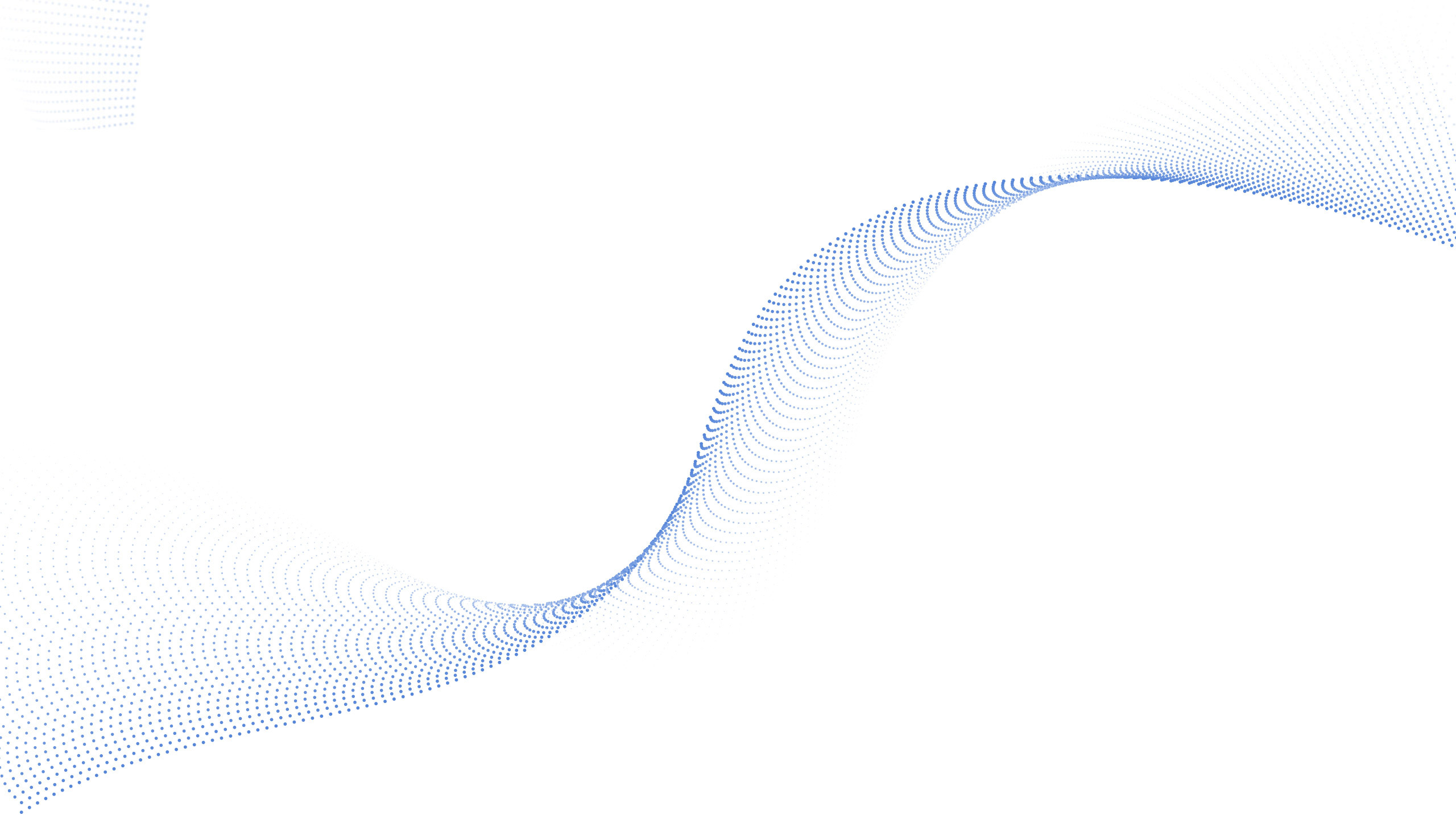 "I am very pleased to be a part of this community. It was a very valuable use of my time which is not normally the case with forums like this. It is a great group of people who are excellent and humble. Proud to be included."
Jeff DeSandre
Chief Integration Officer, AmerCareRoyal
Connect In a Variety of Ways
SEC.OS is a members only global alliance of security experts across industries. SEC.OS is created to be as interactive and engaging as possible using different tools, so you get to discuss matters of security that really impact your business.