 Next-Gen Firewall
Move beyond a NG Firewall to a NG Firewall Service Experience
Open Systems' Firewall (FW) Experience is a Secure Access as a service (SA-aas) offering that provides 24×7 follow the sun management and monitoring of firewalls by level three engineers to protect against external threats, prevent lateral movement, and are a key element in protecting modern OT environments.
Firewalls as-a-service that address today's most critical cybersecurity challenges
Evolving threats
IT and security teams struggle to manage their security infrastructure and defend against threats and intrusions.
Escalating Costs
Ongoing capex and opex costs plus staff cost are unpredictable and costly
Talent Shortage
Finding, training and retaining experienced security professionals is a major issue for businesses of all sizes worldwide
Tailored solutions
The firewall service is broken down into 3 components and can be combined to fit the needs of each organization's unique needs.
Use Cases
Branch, Campus and Data Center
From datacenter, to branch offices and campuses, Open Systems protect users with high performance and cost-effective firewall-as-a-service offerings.
Public Cloud
Expand the firewall protection close to your applications for best performance and user experience as well as securing cloud-to-cloud workloads.
Operational Technology (OT)
Improve your zero trust security posture in critical infrastructure with a specialized OT firewall solution.
secure access experience
Leave complexity behind and leverage Open Systems experts from on-boarding to operations
Comprehensive, unified and easy-to-use platform
Complete SASE portfolio at your fingertips, easy to configure and manage at a predictable cost.
Designated teams
From SASE design, to project management and service delivery, you get a dedicated team at your disposal
24x7 follow-the-sun expert NOC
Continuous monitoring and remediation with around-the-clock direct access to L3 engineer
IT Leaders Rely on Managed SASE For Secure Connectivity
Read Gartner Peer Insights to see why we've earned a 97% customer retention rate.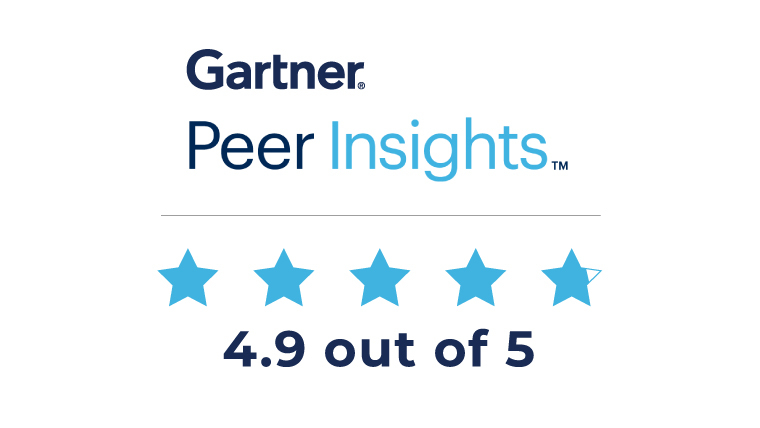 Increase ROI without Compromising Experience
Maximize Your Secure Access Investments
Achieve industry leading outcomes with affordable and predictable costs
Focus on Business Outcomes
Free your team to focus on revenue generation and enhancing customer experience
Stay Agile, Resilient and Secure
Flexibile deployment options scale and change as you grow
Take Control and Gain Confidence
Deliver secure access with full visibility while reducing risk
Maximize your investments
No CAPEX, 24x7 fully managed service