SD-WAN Connect
Eliminate Connecti­vity and Complex­ity Concerns
The growth of the anywhere, anytime workforce has stretched the typical SD-WAN capabilities of the global enterprise. These changes lead to multiple ISP contracts and numerous layers of billing and support. In short, network complexity has become increasingly untenable, unmanageable, and unruly.
To break through the complexity, you need a single provider who will take end-to-end ownership to manage, simplify, and optimize your network. This isn't just about enhancing a particular line service or securing cost savings, this is also about working in true partnered fashion to ensure your users can connect to their mission-critical apps on any device, at any time, and from anywhere.
What Service Means at Open Systems
Simplify With a Single Vendor
We handle the complexity of sourcing connectivity across cities, regions, and continents so you don't have to.
Rely on Guaranteed Service Levels
A complete connectivity plan for your organization that comes with guaranteed SLAs.
Maintain Flexibility in Your Operations
Get all the flexibility of SD­-WAN without taking on management overhead that reduces your agility.
Maximize Operational Simplicity
All­-in­-one analysis, design, configuration, testing, and support of your network connections.
How It Works
Our most important role is to ensure flawless delivery and operation of all lines in the SD¬-WAN. We extend the one-¬stop-¬shop concept by managing the design of an organization's connectivity and the selection of partner ISPs – across the network.
Our team of seasoned network design consultants carefully reviews network connectivity requirements, selects partners based on technical, service, and availability criteria, and is equipped with all the necessary tools and processes to ensure a seamless end ¬user experience. We strive to reduce the total number of ISPs to avoid network handovers and guarantee the best possible application performance.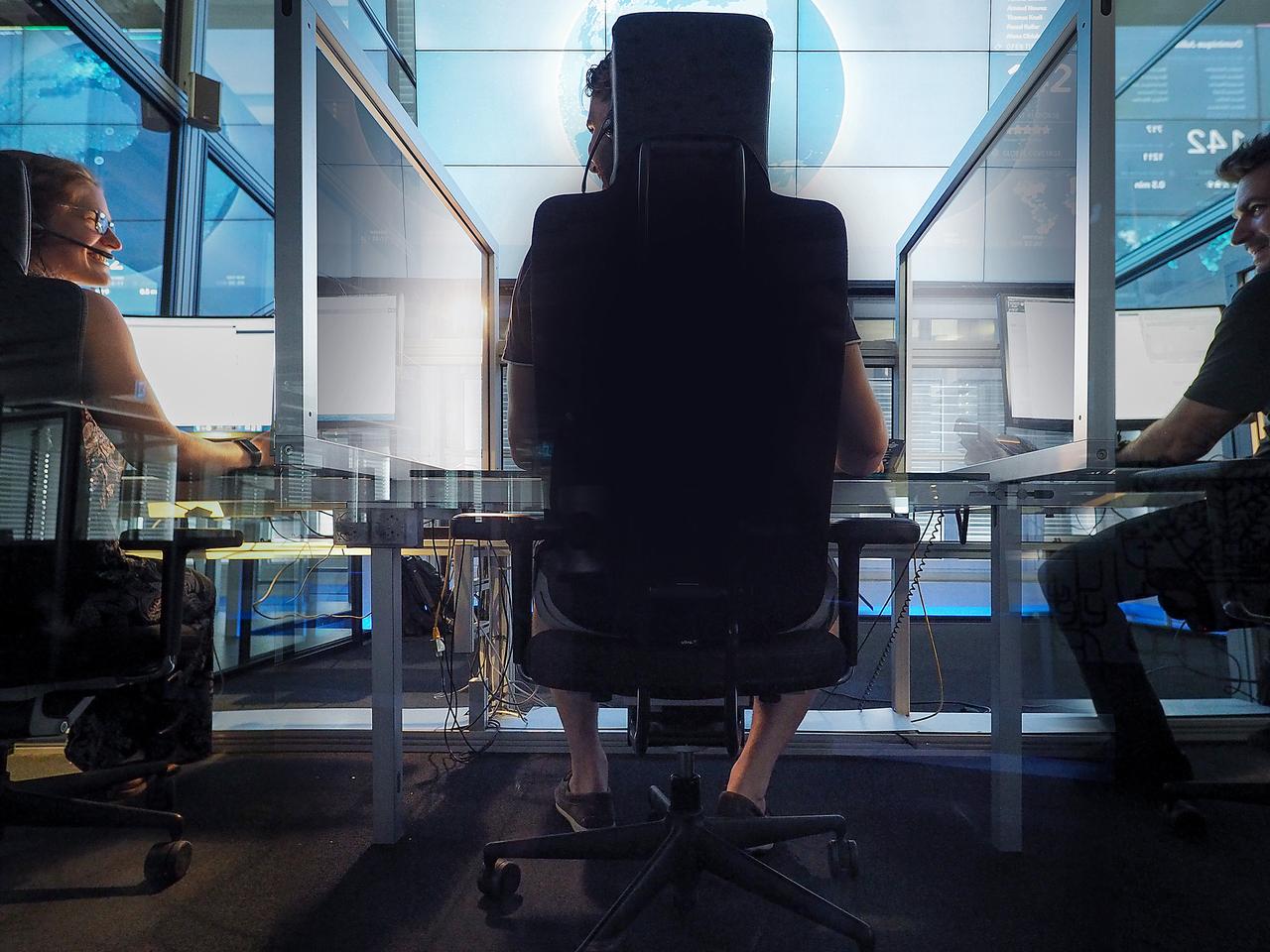 How To Buy
SD-WAN Connect is available as an add-on product to any of our SASE service plans. Our plans combine 24×7 expertise focused on connecting and protecting users, apps, sites and clouds – all unified on an intelligent platform.