Platform
Home Base for SASE and MDR Services
Our purpose-built platform delivers our cybersecurity services everywhere you need them to be.
Technology Stack Management – Operating system with optimal performance and software layers on top
Hardware and Software Lifecycle Management – Proactive hardware and software upgrades from anywhere
SIEM – Log Ingestion and Management – Making sense of numerous logs to deliver actionable insights
Stacking Technology Neatly
Open Systems runs a mixture of tech software (including in-house, open-source, third-party) on a specialized operating system for optimal performance, operability and security. Orchestration, management and software monitoring is built-in.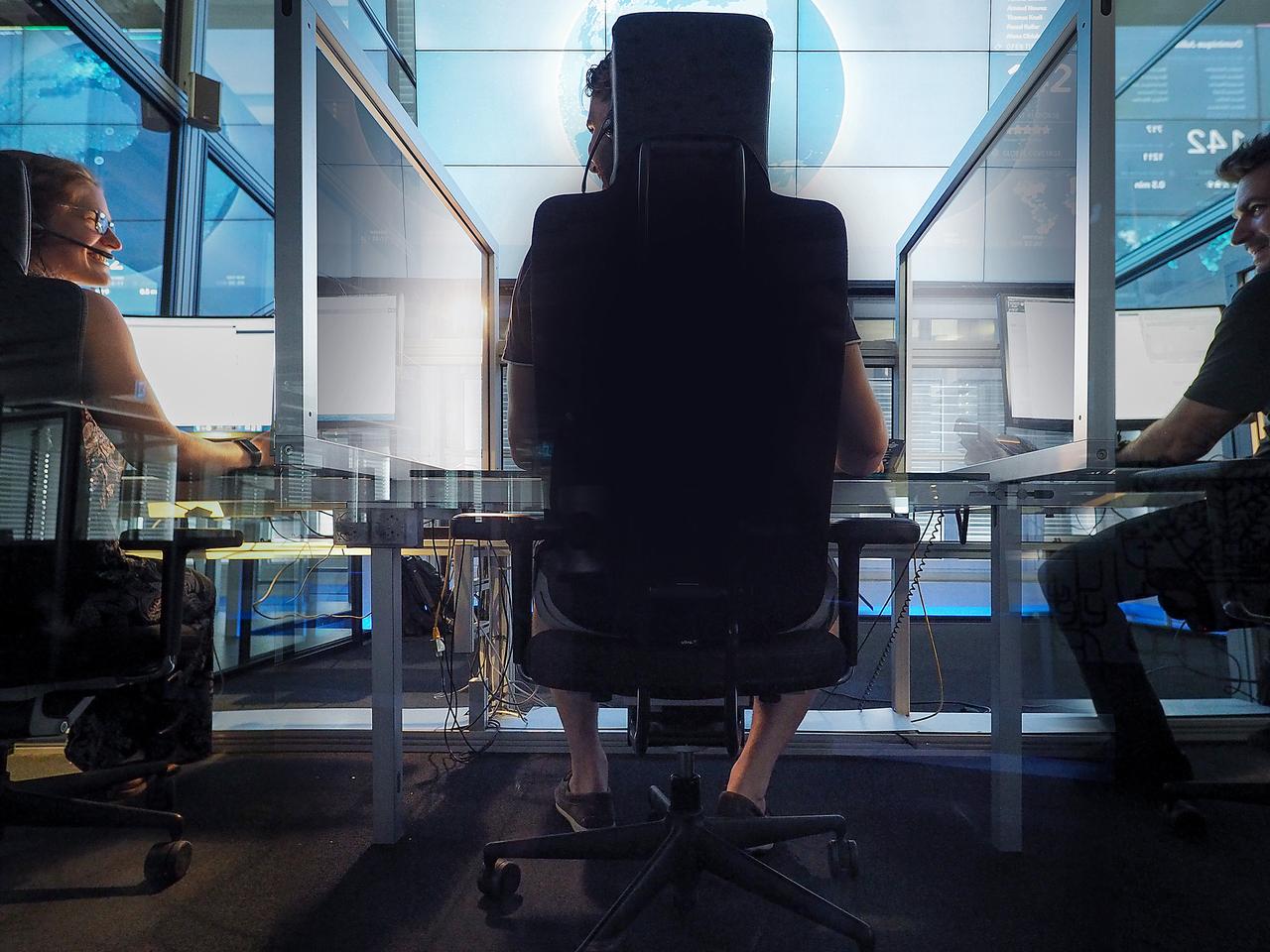 Hardware and Software for Every Part of Your Network and Security Strategy
The decision for platform location is flexible, depending on what makes most sense for your business needs. Open Systems takes care of the hardware life cycle and proactively upgrades the hardware as needed. Cloud deployments are regularly updated to match new cloud environments and all required security updates and patches are installed on a regular basis, keeping the systems up to date. Software is audited and replaced on a regular basis.
Cut Through the Noise
SASE log data is ingested into the Open Systems data platform, visible in the customer portal, and available for further analytics. With our extended detection and response capabilities, all relevant logs are automatically ingested into your Sentinel instances along with SASE logs, if applicable. Continuous checks are made on data security and quality.
Open Systems Service Plans
Our service plans combine 24×7 expertise to connect users, apps, sites and clouds while detecting and responding to cyberthreats – all unified on an intelligent platform.​​​​
SASE+ Service Plans
Our SASE+ service plans consist of network and security products which are provided on a unified platform and delivered by a managed service.
View SASE+ Service Plans
MDR+ Service Plan
Our MDR+ service plan consist of detection and response capabilities which are enabled by log analytics on a central platform and remediation functionalities delivered by a managed service.
View MDR+ Service Plan