 What is Network Security?
Security Information and Event Management
Imagine Your Organization Without a Network – You Can't
Thanks to the growth of cloud applications' and a 'stay-at-home' workforce, networks are bigger than ever. A bigger network means a bigger attack surface and more cyber threats.
'Network Security' is an overarching term. It includes all the policies, practices, and technologies needed to protect the network and everything it supports. Network security guards against misuse, unauthorized access, and cyber-attacks.
Cybercriminals Will Exploit All Security Gaps
Cybercriminals have become specialists.  They have developed the in-depth knowledge, tools, and skills needed to exploit specific areas of a network.  It's essential to close every security gap and strengthen all vulnerable areas.  There are over a dozen categories to consider when assessing your cybersecurity posture.
Access Control
Application Security
Behavioral Analytics / Anomaly Detection
Cloud Security
Data Loss Prevention
Email and Messaging Security
Entry Points
Firewalls
Intrusion Prevention Systems
Network Segmentation
Mobile Device Security
SIEMs and SOARs
Virtual Private Network (VPN)
Wireless Security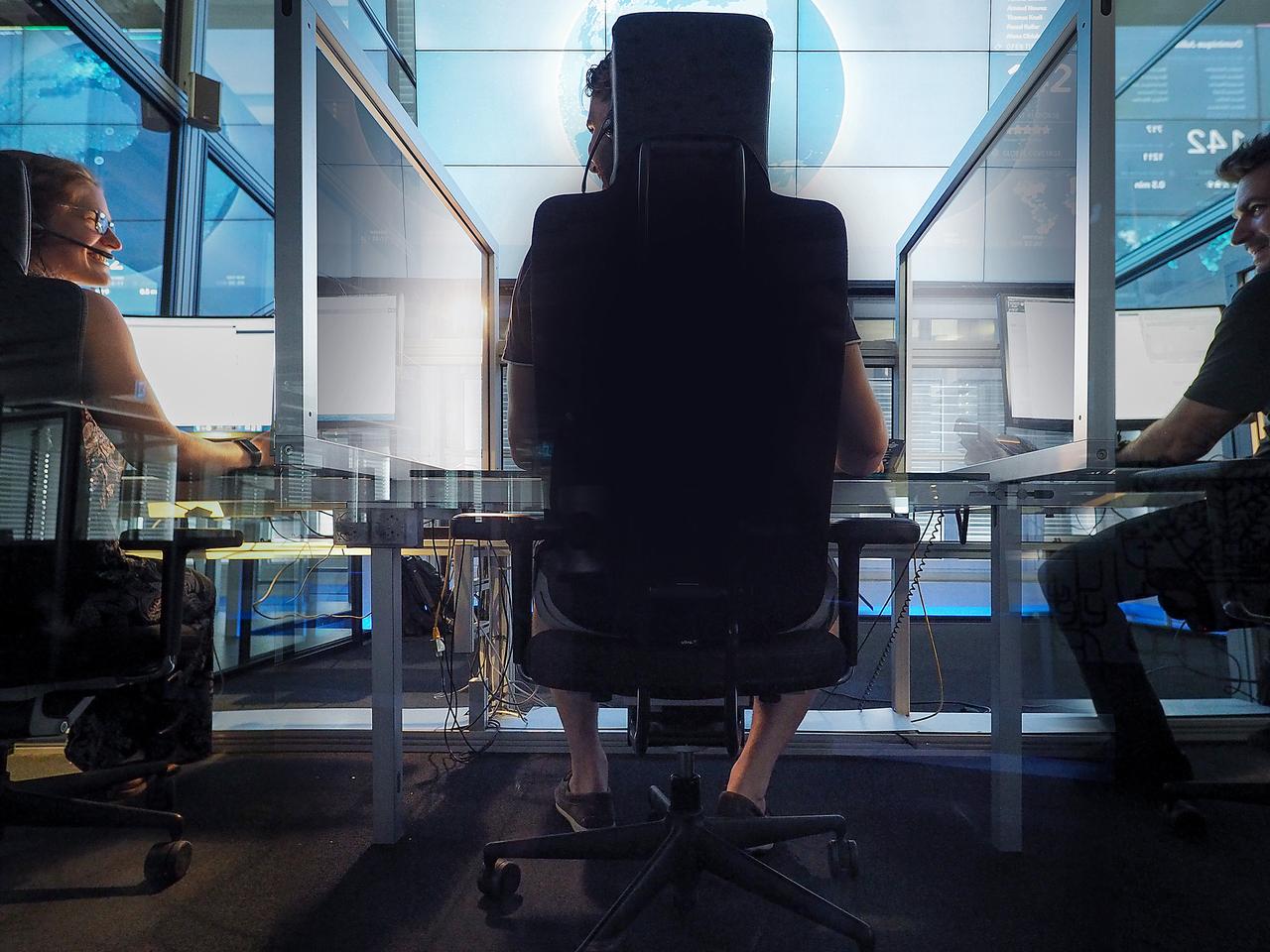 In the event of a data breach, businesses and public sector agencies face tremendous costs—and even the potential for criminal penalties—for privacy law non-compliance. A breach can also cause significant damage to a brand or to your agency's reputation.
Read this white paper to find out how MDR can minimize the impact of a breach.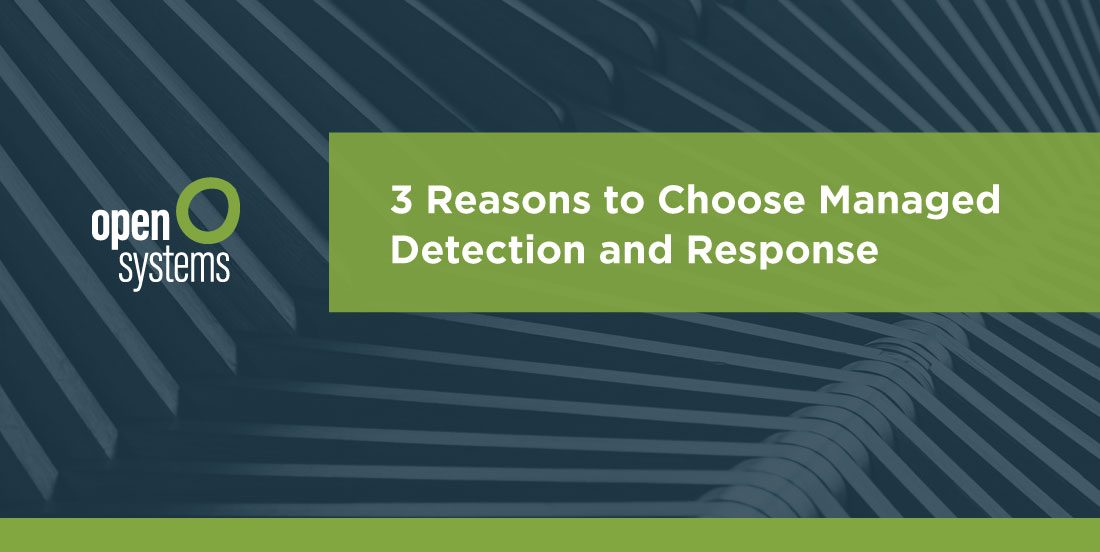 Consider an MDR Service
There are many complex categories to consider when assessing, designing, implementing, and maintaining a complete network security posture. Many organizations have opted to use a professional cybersecurity provider instead of implementing a DIY 'do it yourself' plan.  They rely on an MDR (Managed Detection and Response) provider for world-class cybersecurity.  As a bonus, MDR customers have also experienced a 50% reduction in cybersecurity costs.
A professional MDR service encompasses nearly all the processes, technologies, and techniques used to deter, detect, contain, and remediate cybersecurity threats and attacks.  This includes remote users, cloud applications, compute clouds, WANs, remote sites, and networks.
Open Systems – Seamless Network Security