 XDR+
Engage Next-Gen Monitoring, Detection, and Response
Open Systems XDR+ not only unifies our EDR, NDR, and MDR+ into one well-orchestrated service, we add a new dimension – cross-domain intelligence.
It starts with AI, automation, and a global SIEM. It ends with our global team of cybersecurity experts. To remain secure in today's cyber world, you need a new dimension to cybersecurity. That's the added intelligence and expertise we include with our XDR+ service.
Intelligent Cybersecurity,
Managed by Experts
XDR+ is delivered as a service from our cloud platform. Our intelligence is integrated throughout all our detection and response services and managed centrally by our global network of expert SOC and NOC engineers.
Network Detection and Response
NDR
Turn your SD-WAN into a global mesh of virtual traffic sensors—without additional appliances. Our AI-driven NDR provides the answer—detects compromised systems quickly and enables efficient analysis and response.
VIEW NDR
Endpoint Detection and Response
EDR
EDR provides continuous monitoring and includes threat intelligence and rule-based behavioral analysis to detect compromises before they spread laterally within your organization.
View EDR
Managed Detection and Response
MDR+
Our scalable platform helps detect threats early to limit the damage. It combines human know how, with advanced automated threat detection, and the best sensor technology.
View MDR+
Minimize the Impact of a Breach
If a threat exploits a gap not protected by cybersecurity safeguards, MDR+ and our experts can help. We minimize the damage a threat can cause by finding and containing it quickly and preventing it from ever happening again.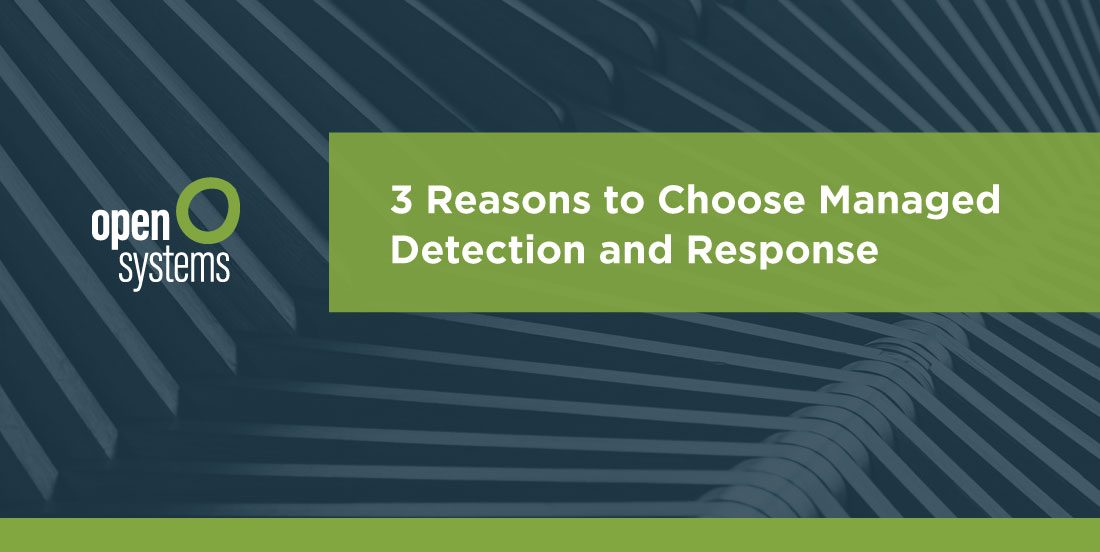 Contain Threats and Simplify Management
50%
reduction in annual security cost
80%
reduction in security breach impact
$2.8M
average breach impact reduction
MDR+ Service Plans
Our MDR+ service plans combine 24×7 expertise with capabilities to protect, detect and respond to cyberthreats – all unified on a flexible platform.