 What is Advanced Persistent Threat (APT)?
As the name implies, an Advanced Persistent Threat (APT) is an emerging class of cyber-threat defined as a broad, long-term infiltration of an IT network, designed to discretely lurk within your infrastructure over the course of time—weeks, months, or years. Unlike the "smash-and-grab" nature of a targeted data breach or the extortion of ransomware, the goals of APTs are to sustain unauthorized access and literally spy on rival organizations.
APTs Sustain Unauthorized Access
The goals of APTs are to sustain unauthorized access and literally spy on rival organizations through different means including:
Eavesdrop
Eavesdropping on email and other communications.
Access
Accessing business plans, proprietary trade secrets, and intellectual property.
Obtain
Obtaining any other inside information or sensitive data that could create an unfair advantage or otherwise be of value to competitors.
APTs are typically the product of sophisticated cybercrime organizations, in some cases covertly supported by hostile governments. They employ highly organized development teams—not unlike any legitimate tech company—to design, deploy and continually update APTs to evade conventional threat intelligence tools and stealthily target high-value data. When a new strain of APT catches the attention of prominent threat intelligence feeds, they can quickly pivot and adapt to avoid detection and keep a step ahead of the global cybersecurity community.
One Infection Today, Multiple Problems Tomorrow
APTs spawn via the same entry points as other network security threats—zero-day exploits, social engineering, spear-phishing, or malware piggybacked on third-party websites—but quickly become more pervasive than a conventional virus or cyberattack. Once an APT has established a foothold within a network, it can progress beyond industrial espionage, serving as a conduit or "foot in the door" to clandestinely deploy additional bots or trojans that sabotage daily operations and eventually wreak havoc across the organization.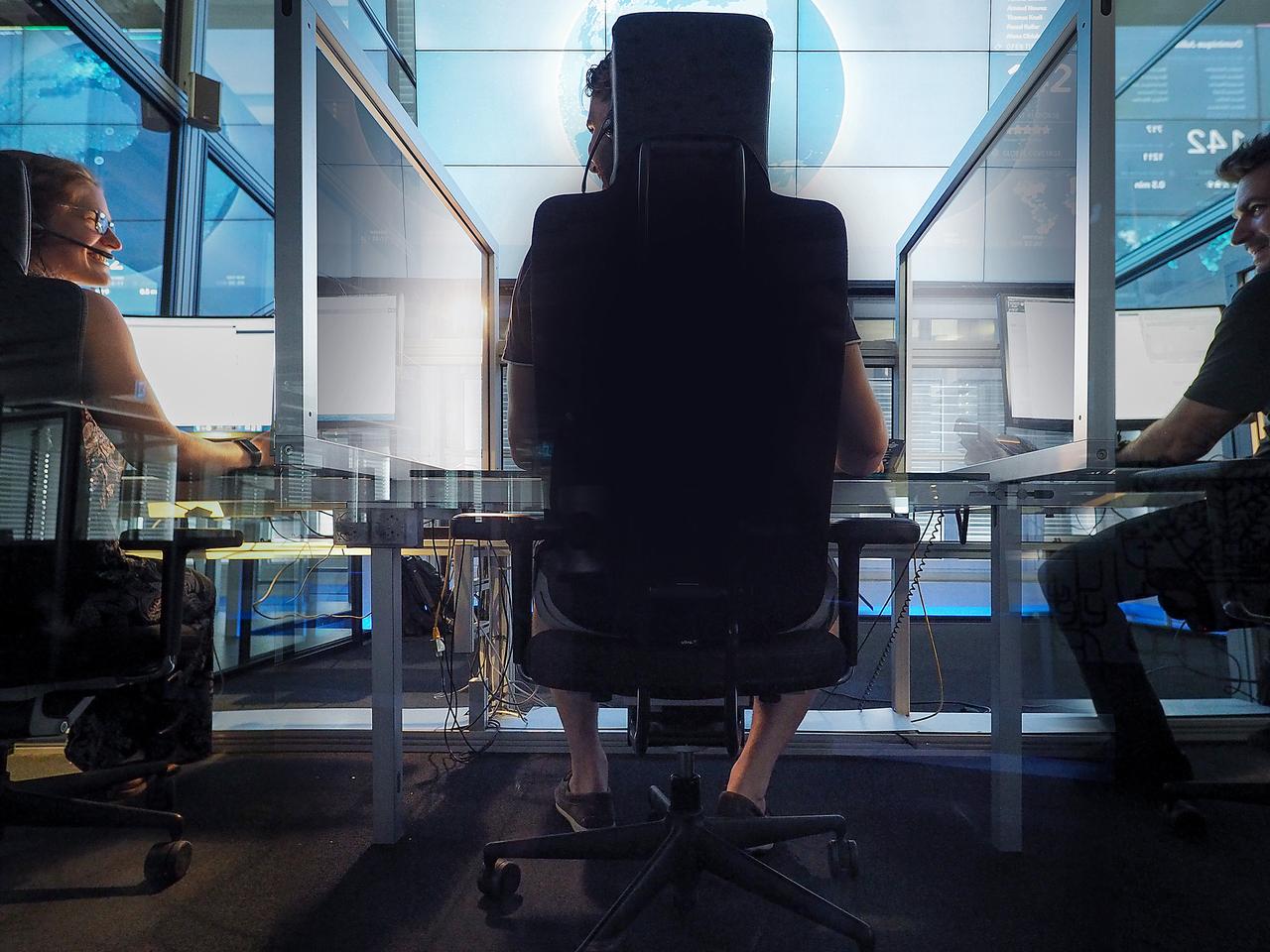 Defending Your Network from APTs
Savvy CSOs and network administrators view APT attacks as an inevitability—if one isn't already lurking somewhere within their own network. Today's challenges of decentralized cloud environments and an increasingly remote workforce only broaden the necessity of leading-edge threat intelligence and effective Managed Detection and Response (MDR) services from a trusted security partner.
Custom APT Solutions by Open Systems