 We're Here to Help
Our Response to Covid-19
As enterprises ensure their employees are safely working from home, the COVID-19 crisis is testing IT infrastructure's limits. Open Systems is committed to helping our customers future-proof their organization and optimize their networking and security costs and operations.
Rethink Your Network and Security Infrastructure
Recent events have forced IT leaders worldwide to quickly rethink their organization's network and security infrastructure, within new budget constraints. They've all recognized that agile and reliable IT infrastructure, and operations are vital to supporting their distributed and mobile workforces and to combating the rise in cyberattacks.
Fortunately, cloud-based service delivery models known as secure access service edge (SASE) combine network security functions with comprehensive WAN capabilities to support the secure access to applications anywhere – without breaking the bank.
Business Continuity Planning Resources
Here are some resources our customers have found helpful. Contact Us to learn more or share yours.
Secure Remote Access
Network
Keep your global remote workforce operational by rapidly deploying our cloud-native Mobile Entry Point solution in a Microsoft Azure instance.
View Solution Brief
Detect Active Cyberattacks
Security
Cyberattacks are at an all-time high. Let our 24x7 monitoring and response services protect your network.
View Solution Brief
Global 24x7 Network Operations
SD-WAN
Operating an enterprise-grade, global network means maintaining control, performance, and security 24x7. Especially in situations like now that's not easy, and fortunately, we do it all for you.
View Solution Brief
Customer Case Study
During her keynote address at Microsoft Inspire, Gavriella Schuster, Corporate Vice President of Microsoft One Commercial Partner (OCP), discussed how Open Systems helped to address a COVID-related issue.
Born in the Cloud (BITC), an Open Systems division, successfully addressed a critical COVID-related security issue for a leading academic research institute's 15,000 employees.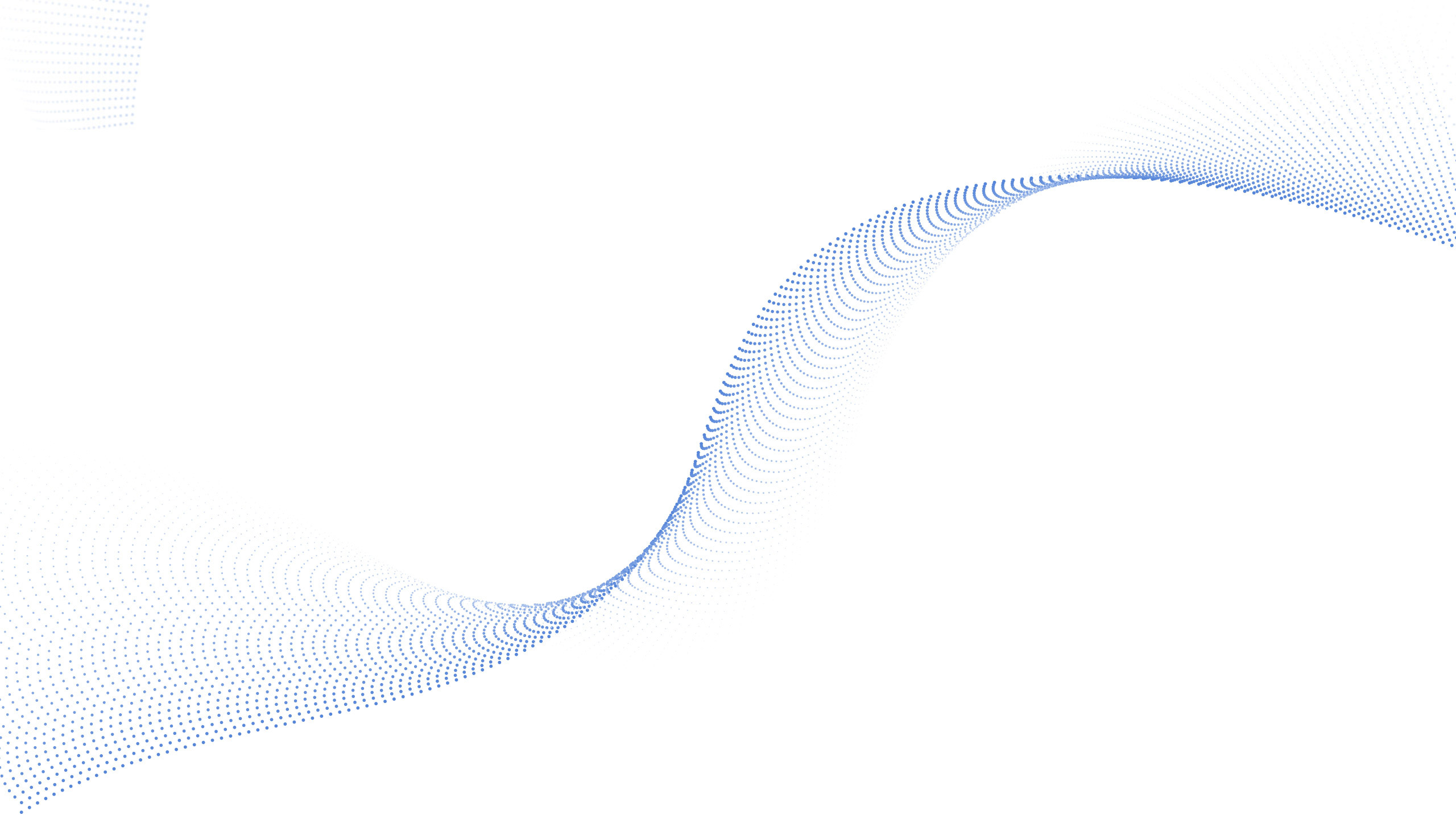 Our Customers Change the World
We are proud to be the trusted support behind leading organizations delivering real impact around the world.
Here are just a few of them and what they have to say about us.
Explore Customer Stories
They're monitoring our environment proactively. So a lot of times they will tell us, 'Hey we fixed this' - and we didn't even know there was a problem.
Chris Hall
VP of Global Information Technology
We have a lot of different locations all over the world and therefore we have a highly centralized IT environment…we have to be flexible in the world, fast in terms of building up new locations which can happen everywhere and therefore it's important to have a good WAN provider.
Bernhard Schuchart
CIO
Open Systems has accompanied us on [the cybersecurity] path for a long time and the partnership enables us at this point to lean back a little when it comes to cybersecurity.
Sven Rathjen
Head of IT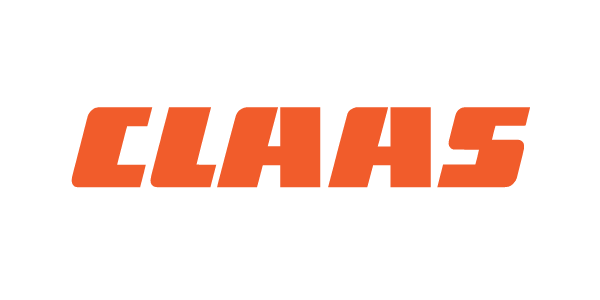 The team and the behavior of Open Systems in our project was always open-minded and we solved the problems in a very, very team-oriented way. It's the technical expertise but it's also the culture. This is one of the reasons we have chosen Open Systems and of course the quality of the solution.
Bernhard Schuchart
CIO