 MDR+ ROI
See the Cost-Saving Benefits Customers Experience with MDR+
MDR+ ROI At a Glance
Massive business benefits with a payback period of fewer than six months
MDR+ saves you millions in direct, annual security costs compared to a do-it-yourself strategy. Through a rigorous examination of existing MDR+ customers, Forrester identified the following five benefits, for each of which the cost savings (three-year cost savings for an organization with 5,000 knowledge workers) could be quantified.
Improved security posture with better visibility and faster threat detection and remediation
Scale security operations with 66% fewer security operations headcount
Improved the productivity of existing SOC staff by 35% and IT staff by 65%
Improved business continuity and productivity, cutting average end-user downtime by two hours per year
Reduced audit resource hours by 80%
Total value of quantified benefits
Cost-efficient Peace of Mind
MDR+ offers peace of mind that comes from making proactive security investments.
Our deep Microsoft expertise comes from working with a broad range of Microsoft customer environments. We pair continuous assessment and prevention practices with advanced detection and tailored responses, feeding a virtuous security lifecycle that strengthens your security posture the longer you use it. Our global SOC organization takes a follow-the-sun global approach, so nobody works the night shift.
And when you work with us, we foster a collaborative security environment through a single source of truth for meaningful security data – freeing up your security analysts to spend their time on strategic security work.
All of this would be extremely costly – or, in some cases, impossible – to replicate in-house.
Avoid the High Cost of a Security Breach
While the exact costs of a breach will vary significantly based on the circumstances, Forrester Consulting has evaluated a risk reduction of 30% for organizations leveraging Open Systems MDR+. These costs include:
Fines paid to regulatory bodies
Customer reimbursements / lawsuits
Incident response and remediation
Lost revenues
Brand equity rebuild costs
Cost of customer acquisition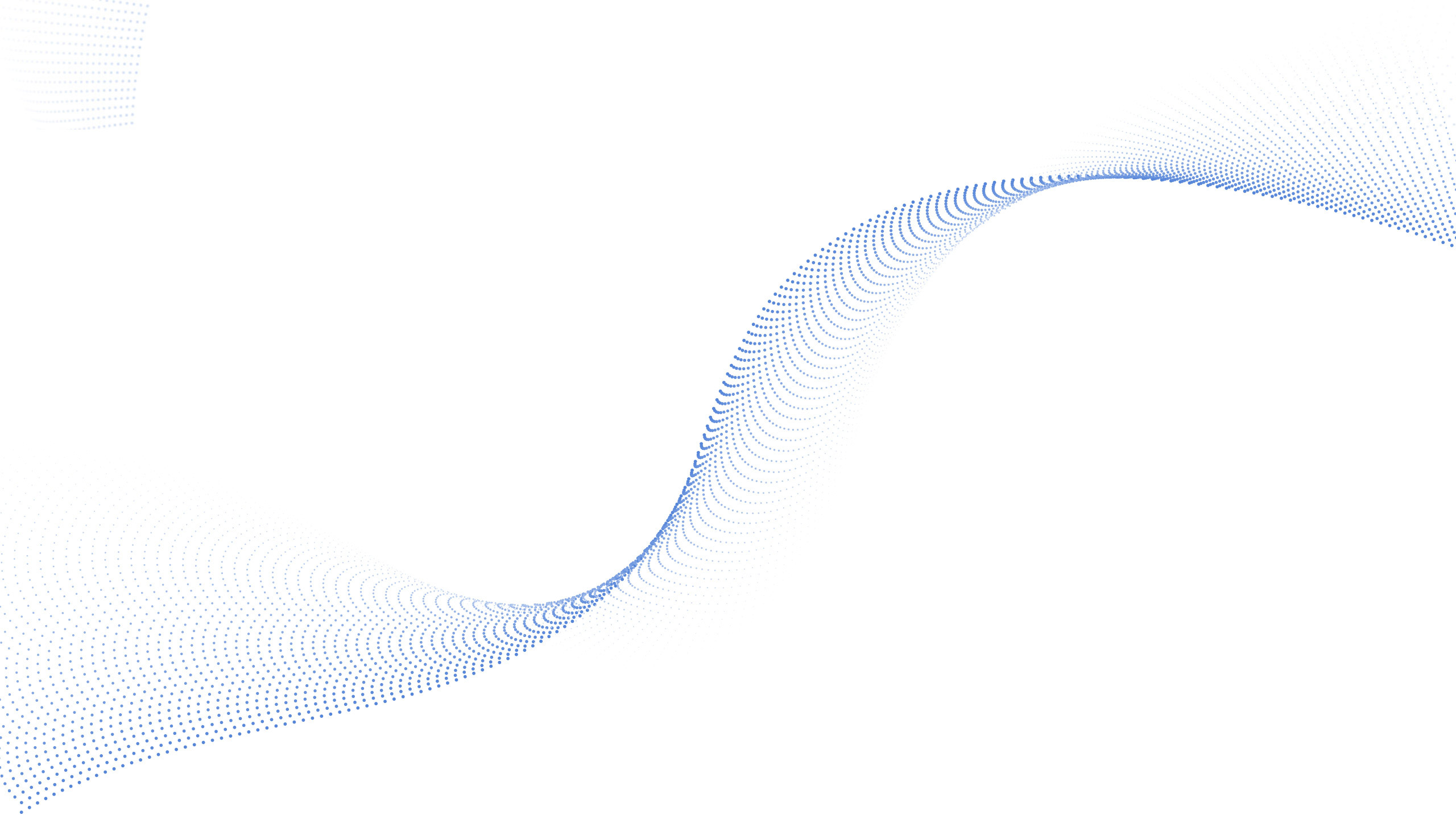 MDR+ Increases Security Maturity
CISOs and CIOs have the last word: Read how MDR+ has enabled our customers to increase their security maturity.
View Customer Stories
"The service that Open Systems provides for us is actually fulfilling the need of 10, maybe even 12 full-time individuals. With Open Systems, they're doing the engineering, they're doing the analysis, they're building capabilities that I don't have to shoulder myself."
Reginald Williams
Chief Information Security Officer, The Chemours Company
"We originally thought we just needed a SOC as a service where someone could come in and give us oversight ... we found we needed someone to come in and manage all our hardware [and] software, as well as an ongoing managed service to give us 24x7 SOC services, as well as remediation."
CIO
Higher education
"We were looking for a vendor that had a solid partnership with Microsoft and demonstrated skills around the Azure ecosystem. We needed a vendor skilled in Microsoft native products and able to integrate security solutions for endpoint detection and response with Azure managed security services – one that could accommodate the strategy of a customer like us that was heavily investing in Microsoft platforms."
CISO
Intergovernmental organization