 DevSecOps
Developing Cybersecurity for the Future – By Using What We Learn Today
It's All About the Fundamentals
Good fundamentals and organization are critical to developing quality software at speed and scale. With DevOps, developers not only create software but focus on making sure that software is fully operational.
Spurred by the rise of cyberthreats, developers are also adding cybersecurity considerations into their software code. Integrating cybersecurity revolves around awareness and development practices. That has led to a new term, 'DevSecOps,' which is a development mindset that includes both security and operations.
A DevSecOps Mindset
Since the beginning, Open Systems realized the need for a DevOps approach that involved expertise from throughout the organization. This now extends to our DevSecOps mindset. Engineers are integrated with the security team, and many tools are added to the SDLC process. We do this while ensuring that our code remains operational and scalable so our customers remain productive, secure, and ready for the future.
Constant Improvement Required
While DevSecOps terminology is used by many, there is no one-size-fits-it-all. The specific practice and approach used need to fit the purpose and be tailored to address the target environment. At Open Systems, we're continually evolving our implementation of DevSecOps to stay ahead of ever-changing cybersecurity requirements and adjust it quickly to address new threats as they arise.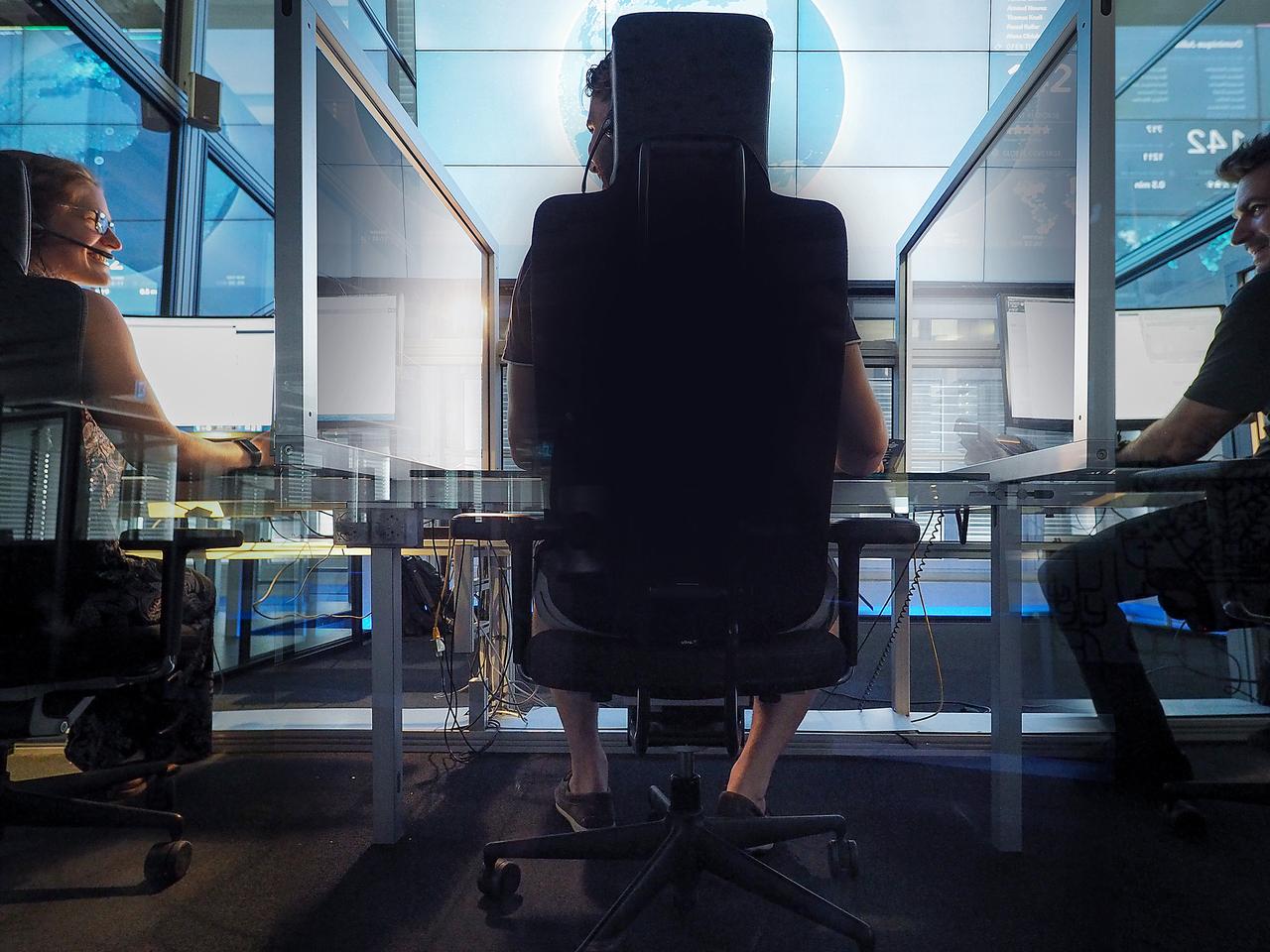 Leveraging Microsoft
As a Microsoft Gold Partner, we leverage Microsoft Azure and follow many of their DevSecOps best
practices and integrate many of their applications into our development environment. This allows us to take advantage of one of the best security and development tool suites available without compromising on our DevSecOps model.
MDR and DevSecOps
Customers experience first-hand the benefits of our DevSecOps through our MDR (managed detection and response) service. MDR with DevSecOps leverages best-of-breed services like Microsoft Sentinel and pairs them with the expertise of our security analysts and global security operations center (SOC) called Mission Control. With our DevSecOps mindset and approach, we're also able to integrate and implement new Microsoft code, features, and automation, quickly. The result is a cybersecurity service that delivers the detection performance, and outcomes organizations need to remain cybersecure.
Stand Up to Cyberthreats with Our MDR and DevSecOps Model
At Open Systems, we keep your environment cyber-safe and perform the security missions your organization needs. Please let us show you how we can bring your cybersecurity to the next level.
SASE+ Service Plans
Our SASE+ service plans consist of network and security products which are provided on a unified platform and delivered by a managed service.
View SASE+ Service Plans
MDR+ Service Plan
Our MDR+ service plan consist of detection and response capabilities which are enabled by log analytics on a central platform and remediation functionalities delivered by a managed service.
View MDR+ Service Plan