 Kemet
Optimize Performance of Cloud Apps, Secure Cloud Connectivity and Reduce Costs by 50%
As a leading global manufacturer of electronic components, KEMET Electronics Corporation has more than 15,000 employees operating in 60 locations across 16 countries. The company produces nearly five million part configurations to meet the highly specialized needs of electronics makers in the telecommunications, medical, aerospace, defense, and automotive industries.
The Challenge
KEMET's existing infrastructure had difficulty keeping pace with its worldwide manufacturing requirements and the growing demands of its customers. To ensure SLAs and QoS levels were met and they could expand when needed, KEMET decided that only a cloud strategy would do. To ensure there were no disruptions, their transition to the cloud had to be gradual, and cybersecurity needed to be contiguous and better than before. Costs needed to be contained, predictable, and eventually reduced. Kemet knew they needed an experienced partner to help with their transformation.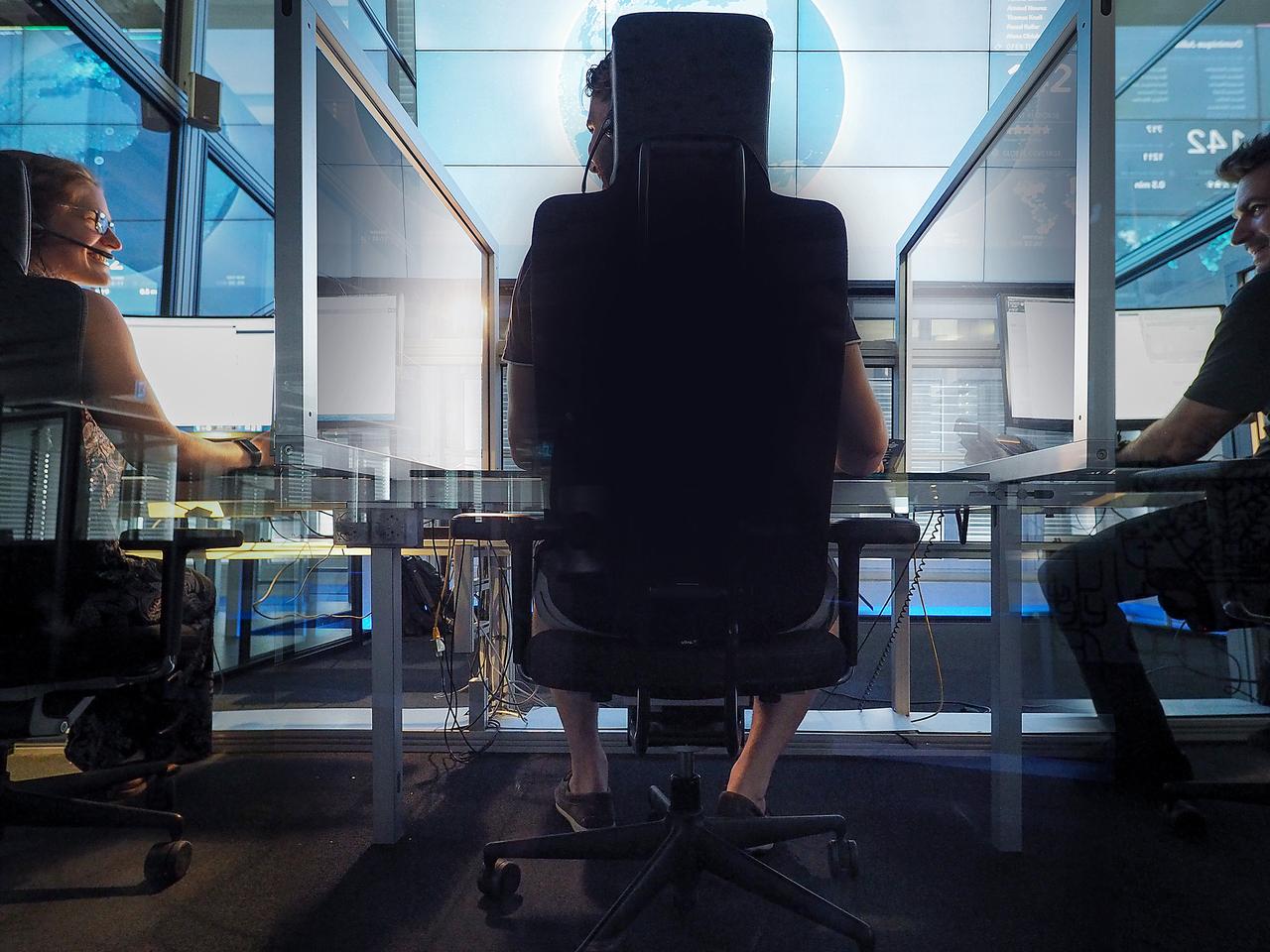 The Solution
Their search led them to Open Systems. Our Managed SASE provided the ability to centrally manage their hybrid cloud and on-premises infrastructure as one, greatly simplifying cloud migration and continued operations. Our integrated cybersecurity was everywhere the network was and protected users and applications regardless of their location. Our automation and Mission Control integrated SOC and NOC engineers streamlined operations and simplified managing and securing the new hybrid network. Lower-cost internet connectivity and bandwidth optimization were implemented to reduce costs. We delivered what KEMET needed, including their last requirement – we reduced costs by an astounding 50%.