 Industry-Leading
Clinical Research Organization
Open Systems, Microsoft Azure, and Microsoft E5 Help Reinvent Clinical Trials
The Clinical Research Organization (CRO) industry experienced sudden growth due to the surge in research and development efforts related to COVID-19 and is expected to grow at a CAGR of 11.48% by 2023.
Our CRO customer is more than an industry leader with thousands of employees and offices in most countries. They have a vision to reinvent clinical trials and become the healthcare intelligence partner for the world's largest pharmaceutical companies.
The Challenge
The existing infrastructure was comprised of several distributed systems and vendors that didn't interoperate. That meant operational visibility was hazy, data was difficult to correlate, and managing compliance, data production, and security was consuming too many resources.
Microsoft 365 E5 was a critical pillar in their strategy. It provided analytics, security, and compliance services. Microsoft 365 E5 was not optimized, which meant those services were underutilized.
To deliver clinical trials and information services at a global scale, they needed a new cloud-based platform that could reach across the world, ensure cybersecurity, and maximize the benefits of E5.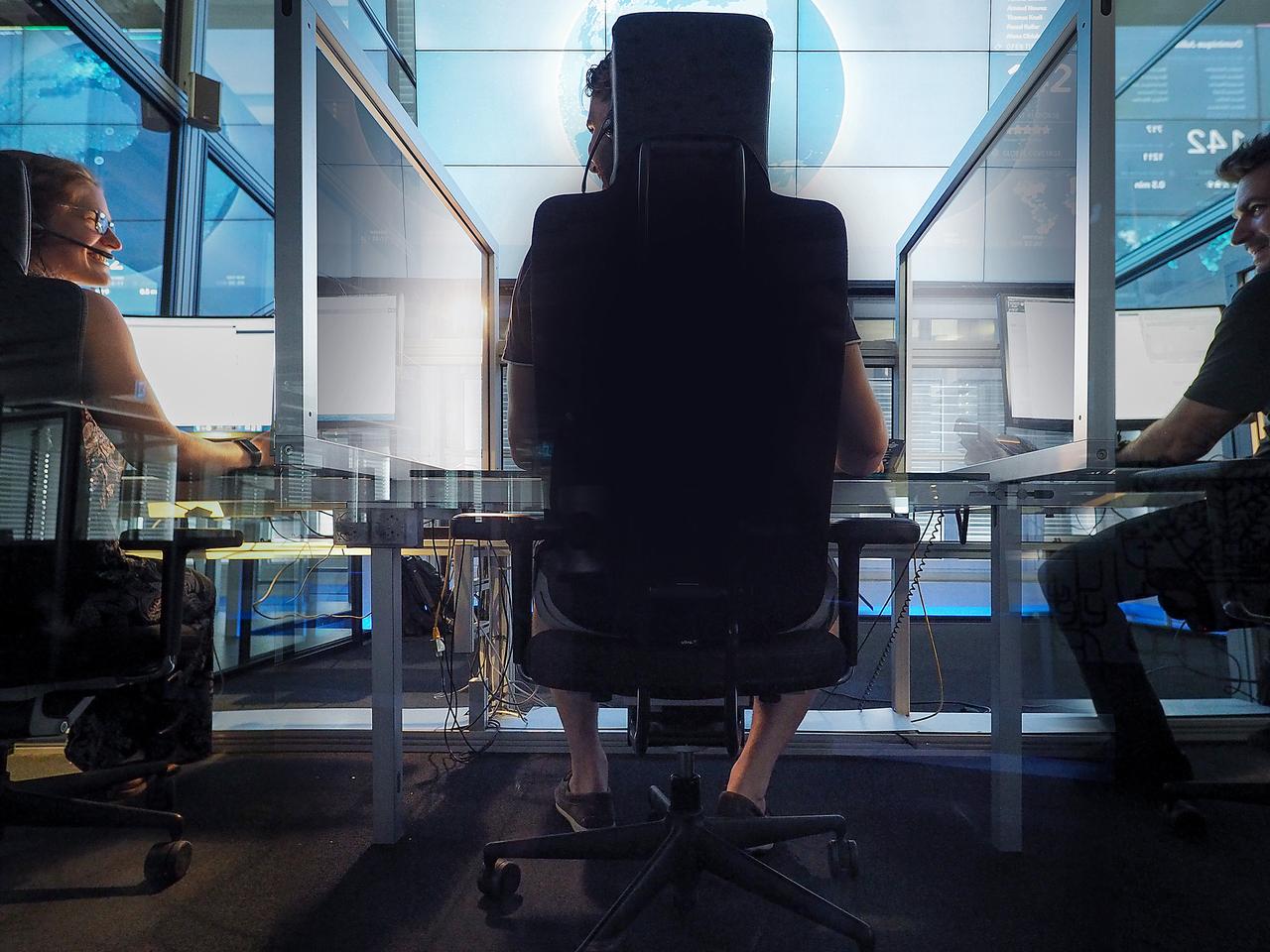 The Solution
Microsoft Azure met all of their criteria. Microsoft Sentinel, Azure Log Analytics, and Azure Monitor were selected and operationalized by Open Systems.
Azure and Microsoft 365 provided the cloud platform needed to support innovation and new global programs and clinical trials. With the new solution, compliance, data protection, and security are more comprehensive, transparent, easier to manage, and actionable. Moreover, migrating and centralizing essential services to a cloud platform dramatically reduced costs by $2.5 million by eliminating data centers and redundant tools.